As you do your research on the care and handling of these pokey creatures, you may notice our recommendations for their care may be dramatically different than other websites or YouTube videos you may have seen. We only use scientific data and research to support the recommendations we make. We feel when the Taxonomic order is respected, your hedgehog will live a happy & healthy life.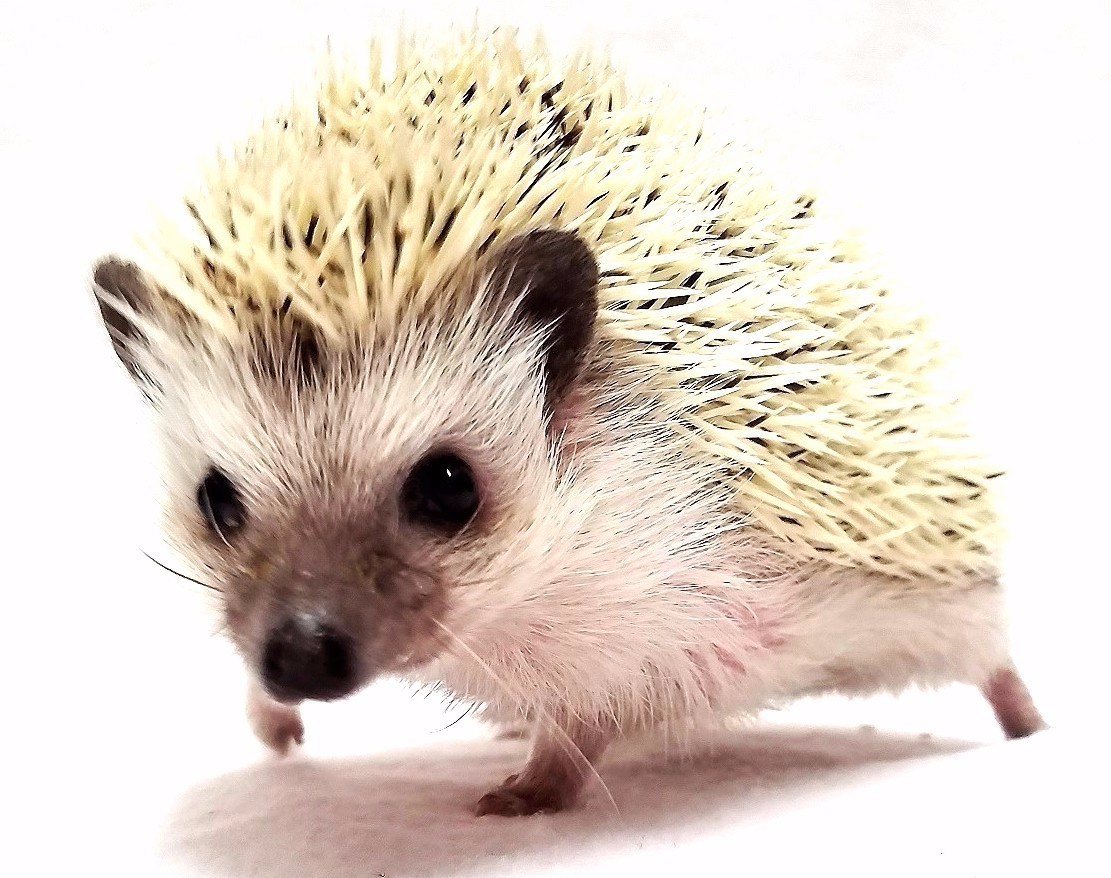 All graphics and information on these pages are property of Rose City Hedgehogs.
© 2011 Rose City Hedgehogs, LLC.All rights reserved.USDA licensed #92-A-0378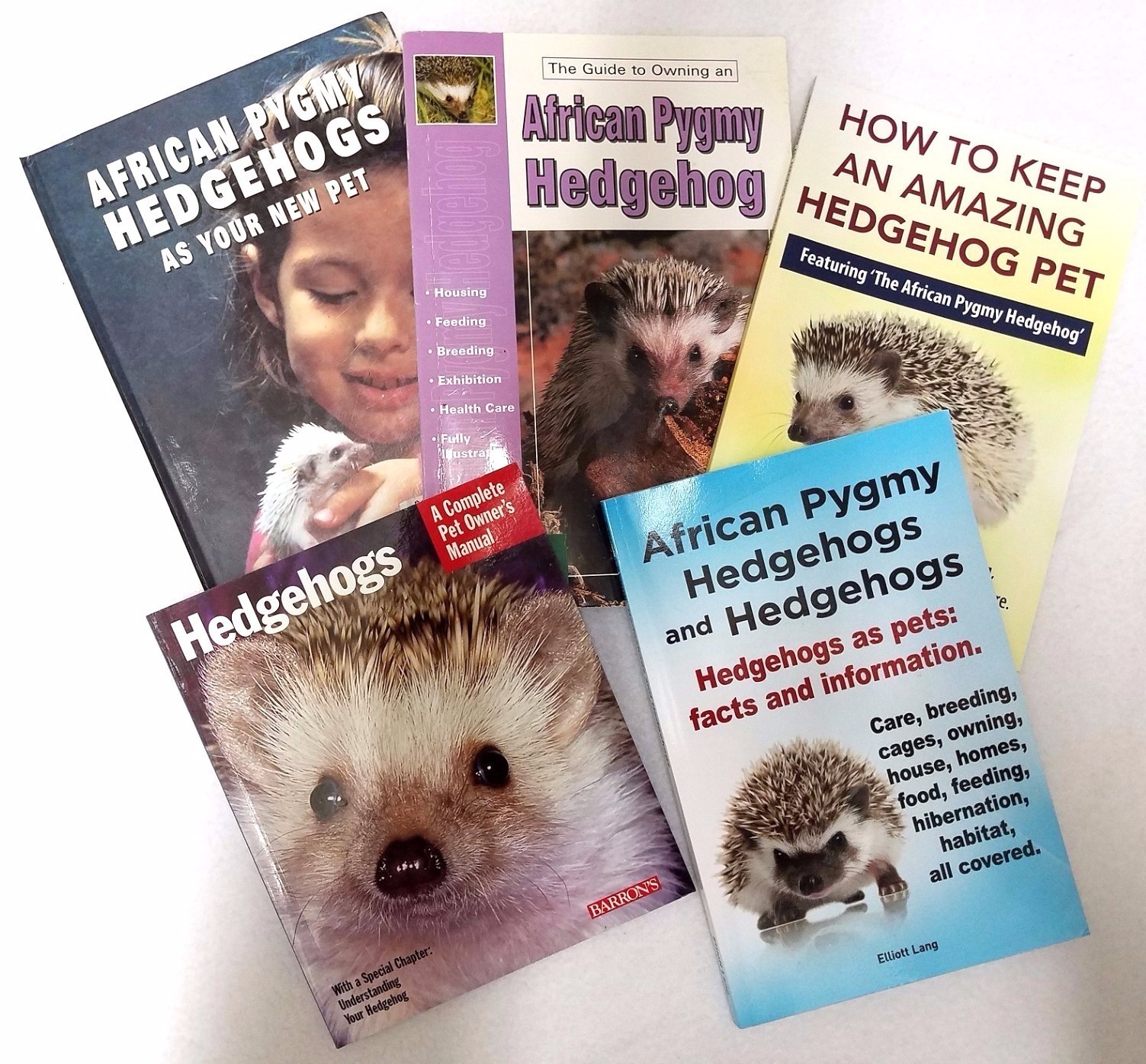 Don't buy books on hedgehog care. Most are self published and the authors do not have the credentials to be advising on proper hedgehog care.
I used to recommend Barron's "A Complete Pet Owner's Manual" because the author is a veterinarian. However there are some pretty bad errors in it. On page 55 it is correctly describes how a hedgehog lacks a cecum which contains the necessary bacteria to digest plant matter. Turn to page 57 and the author tells you to feed your hedgehog fruits and vegetables. This is NONSENSE. As is the case with all hedgehog care guides.
Don't buy books on hedgehog care!