This reservation form is the first step towards adopting you hedgehog. Please do NOT fill out this form if you do not intend on placing a deposit on the hedgehog you wish to reserve. For adult adoptions, a $25 deposit is required to hold the hedgehog for you. This deposit is refundable if the hedgehog is not a good match for you.
We require that you review our policies and habitat requirements prior to submitting a reservation form and placing a deposit.
The information you provide will be kept private and used for your contract and USDA paperwork.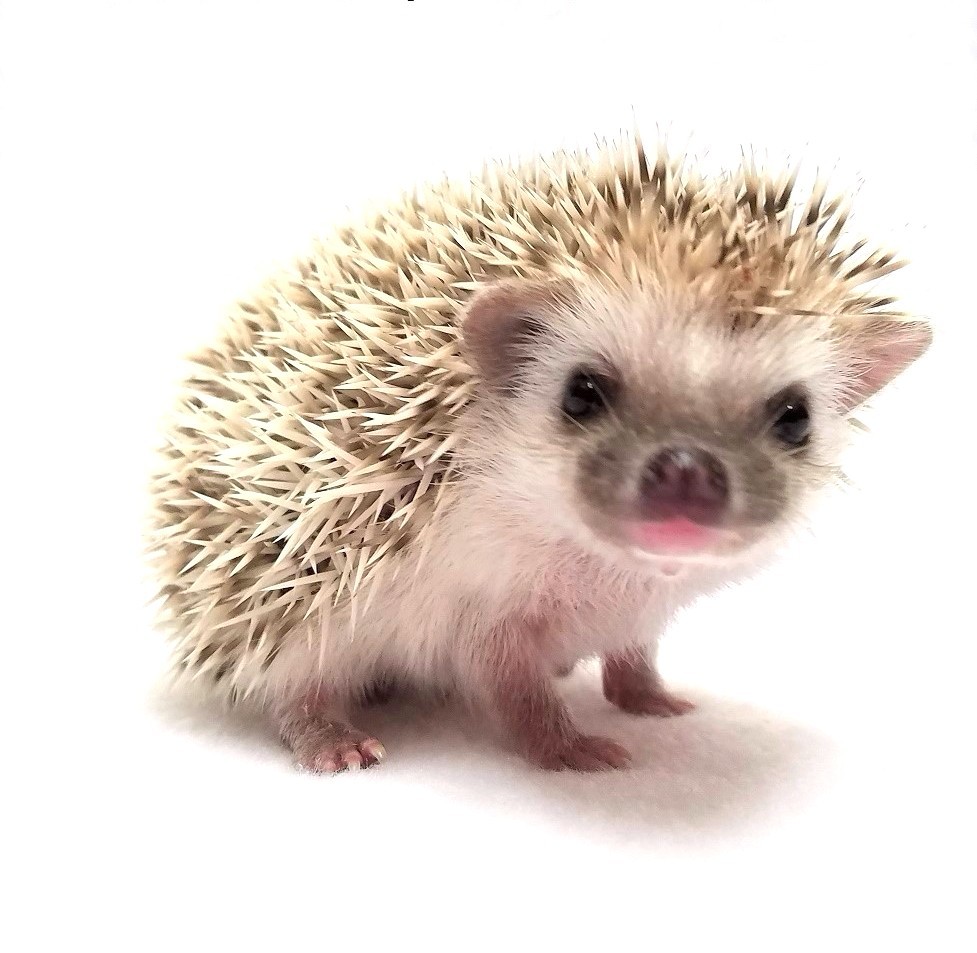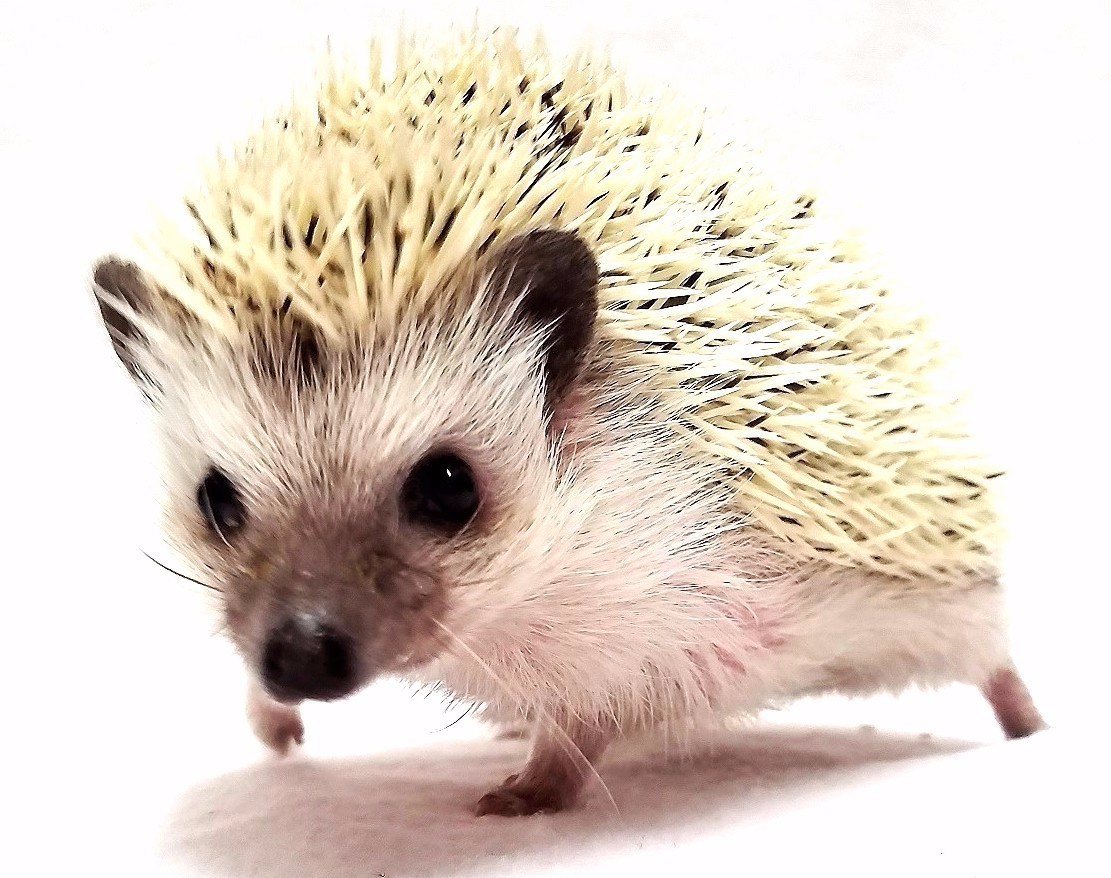 All graphics and information on these pages are property of Rose City Hedgehogs.
© 2011 Rose City Hedgehogs, LLC.
All rights reserved. USDA licensed #92-A-0378
Please do not submit a reservation if you aren't ready to place a deposit immediately following submission.