This reservation form is the first step towards purchasing or adopting you hedgehog. Please do NOT fill out this form if you do not intend on placing a deposit on the hedgehog you wish to reserve.
We require that you review our policies and habitat requirements prior to submitting a reservation form and placing a deposit.
If you just want to be on the wait list, no deposit is required.
The information you provide will be kept private and used for your contract and USDA paperwork.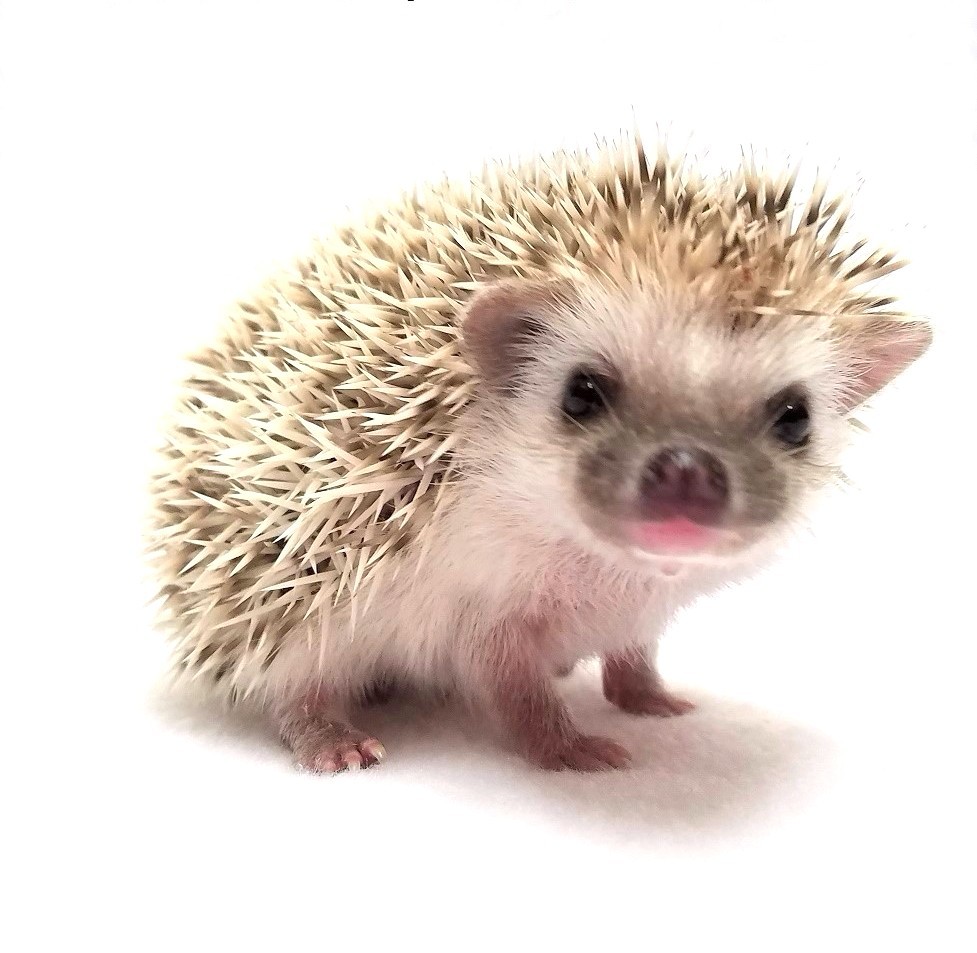 All graphics and information on these pages are property of Rose City Hedgehogs.
© 2011 Rose City Hedgehogs, LLC.
All rights reserved. USDA licensed #92-A-0378