We do have Hedgehog Meet and Greets!
What: Hedgehog meet and greets are an informational meeting where you can meet one of my hedgehogs and ask questions! This is not a meeting to view babies currently available for adoption on our website. Occasionally, I will have babies ready to adopt the day of your appointment and you may inquire about availability prior to your appointment.
When: We schedule appointments on Saturdays from 9am to 11am.

Where: At our office in SE Portland. The address will be in your appointment confirmation email.
Cost: $30 for upto 1 hour for a maximum of 4 people. Our office is small so if there are more people coming with you, please be aware it could be standing room only.
Meet and greets must be paid for at the time of your request. If you have not submitted payment and have not received a confirmation email, you do not have a scheduled appointment. If you need to reschedule for another day, you may do so upto 2 hours prior to your appointment.
Please submit the following form to schedule an appointment: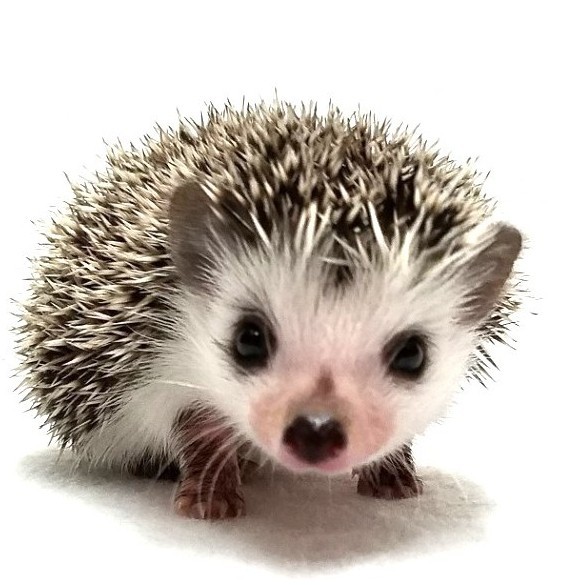 Meet and Greets are fully booked through 3/14/20
Available appointments are (refresh your screen for updates):
2/22/20: Booked

2/29/20: Booked
3/7/20: 10am (pending)

3/14/20: 11am
3/21/20: Closed
3/28/20: 9am, 10am, 11am