Phone
503-618-0912
Call or Text
Please call or text during business hours. Your calls and texts are important to us and may be missed if they aren't received during business hours.
PLEASE NOTE: On the weekdays, I may be at work during business hours. Please leave a message and I will return your call. On the weekends, I am usually sending hedgehogs to their new homes. Please leave a message and I will get back to you as soon as possible. Most calls will be returned on Monday. If you send me a text I may be able to answer your questions sooner.
Email
Address
829 SE 182nd Ave. #203
Portland, OR 97233
We are only in the office by Appointment.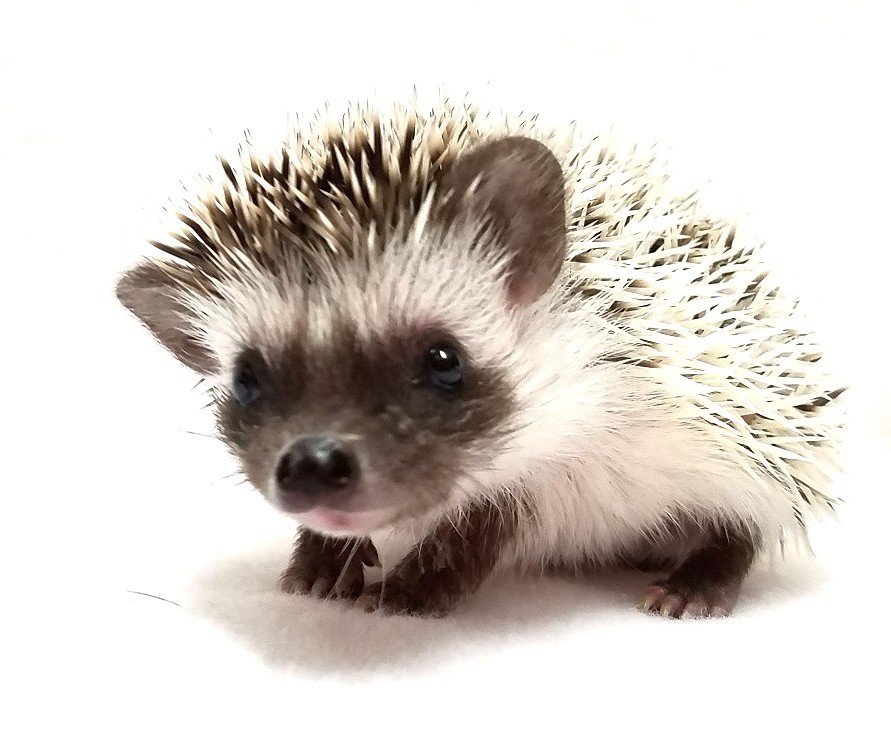 All graphics and information on these pages are property of Rose City Hedgehogs.
© 2011 Rose City Hedgehogs, LLC.All rights reserved. USDA licensed #92-A-0378
Hours:
Monday-Saturday
10am-8pm
Closed Sunday

We will be closed Friday 5/24/19 @7pm through Monday 5/27/19. We apologize for any inconvenience.