Welcome to our Christmas Baby page!
Christmas can be a very busy time of year. We will do our best to keep the process of reserving a baby as organized as possible! All information about reserving and picking up your baby will be announced on this page.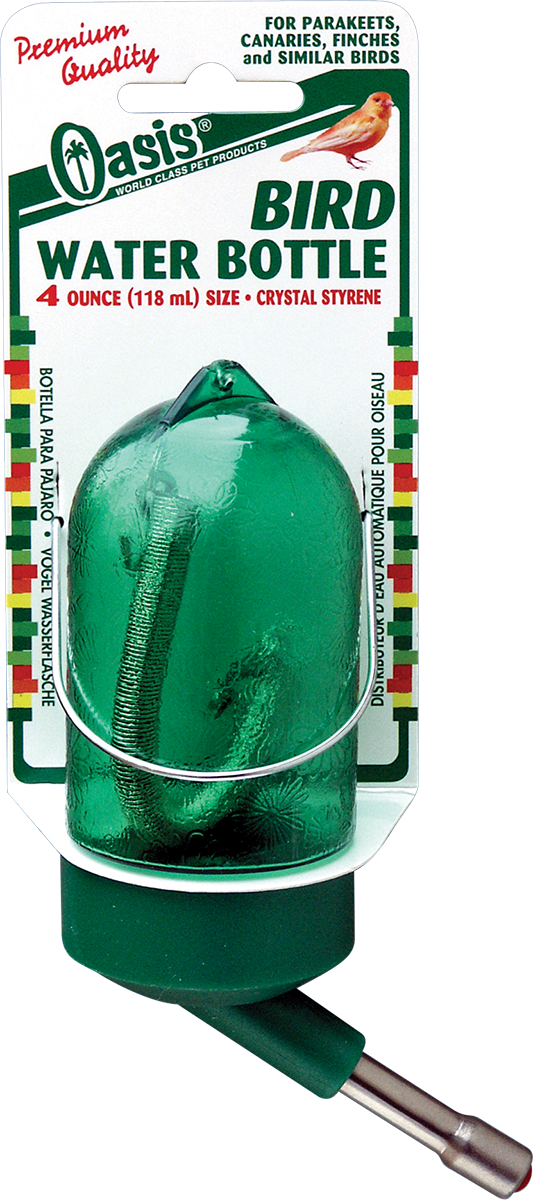 We only accept cash for the balance on the hedgehog and for any supplies you may need. Sorry, no exceptions.
A Baby will NOT be held without a deposit.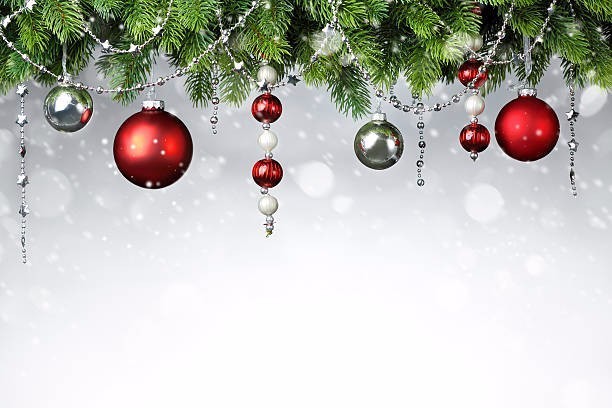 Here is the process of getting a Christmas baby:
All dates are subject to change. Please check back here often.
1. Starting November 1, 2019 we will open up the prepaid wait list. A $60 non-refundable deposit will be required. Only 20 prepaid deposits will be taken.
2. On November 29, 2019 we will be posting our BLACK FRIDAY habitat special! You won't want to miss this deal!
3. On December 6, 2019 babies will be posted on this page. People who have a prepaid deposit will choose their baby in the order in which their deposit has been received.
4. Any remaining babies (about 10 babies) will be posted for sale on
December 9, 2019.
5. Every Friday starting December 6, 2019 we will have hedgehog trivia questions for prizes! The trivia game is open to customers with deposits on hedgehogs ready to take home 12/20/19 to 12/31/19
6. On December 13. 2019 the pick-up schedule will be emailed. Babies will be available for pick-up between December 20 to December 24.
On December 24th from 9am-2pm we offer Santa Pick-up!
Babies come with:
-Water bottle

-6oz Food
-Toy
-Lifetime Support
-6 mo Health Guarantee
- Lifetime WHS Guarantee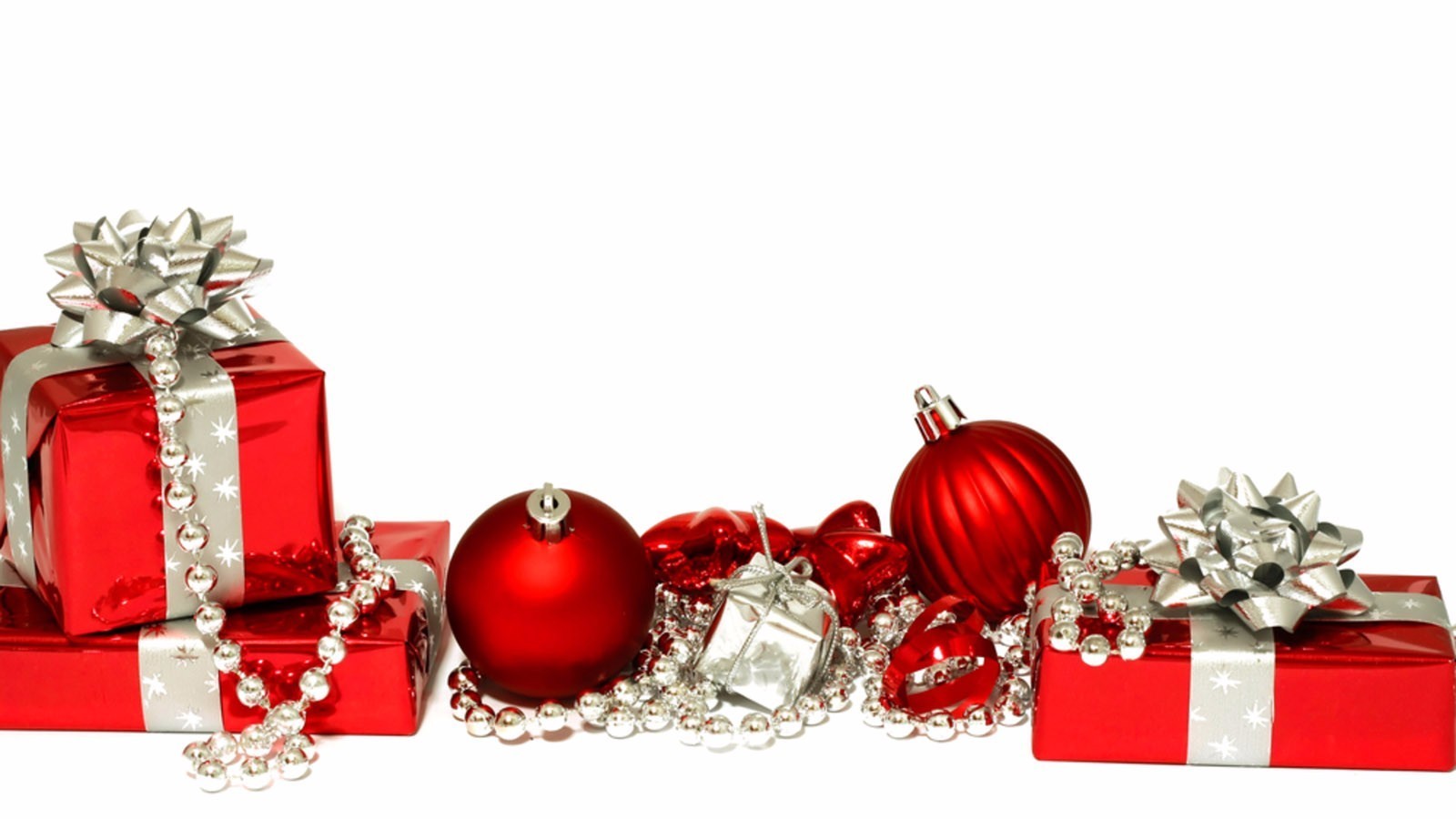 2 BABIES AVAILABLE!!
SCROLL DOWN TO SEE THEM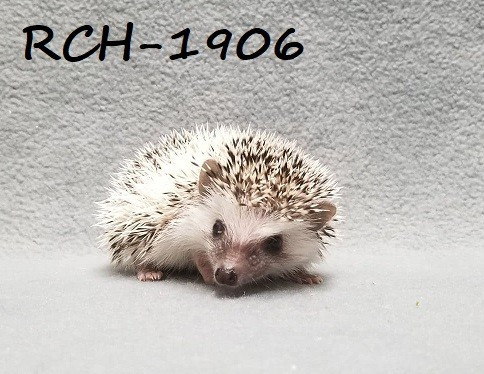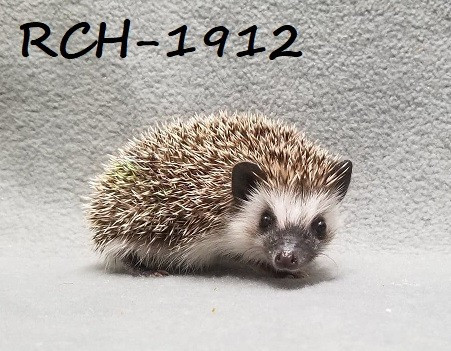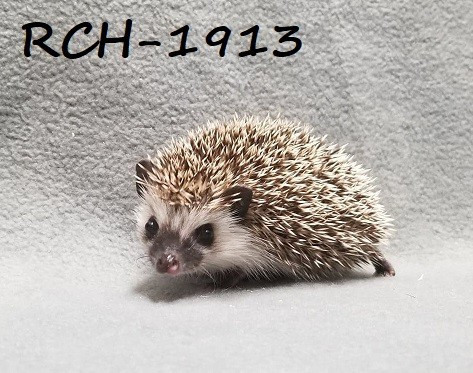 Price: $260
ID: RCH-1918
Color ID: Lavender/Mint
Sex: female
Color: Algerian Silver High White Pinto
Eye Color: Dark
Ready to take home 12/12/19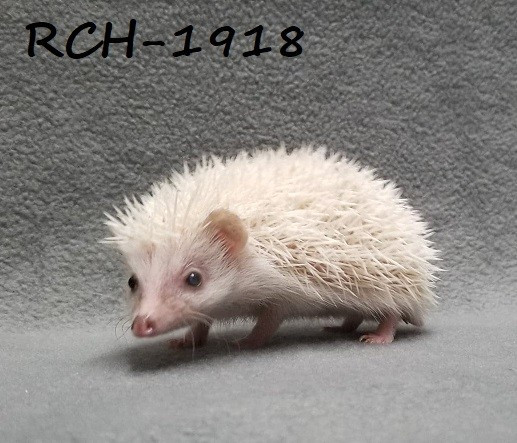 Price: $260
ID: RCH-1920
Color ID: Lavender/Blue
Sex: male
Color: Algerian Silver High White Pinto
Eye Color: Dark
Ready to take home 12/12/19