Welcome to our Christmas Baby page!
Christmas can be a very busy time of year. We will do our best to keep the process of reserving a baby as organized as possible! All information about reserving and picking up your baby will be announced on this page.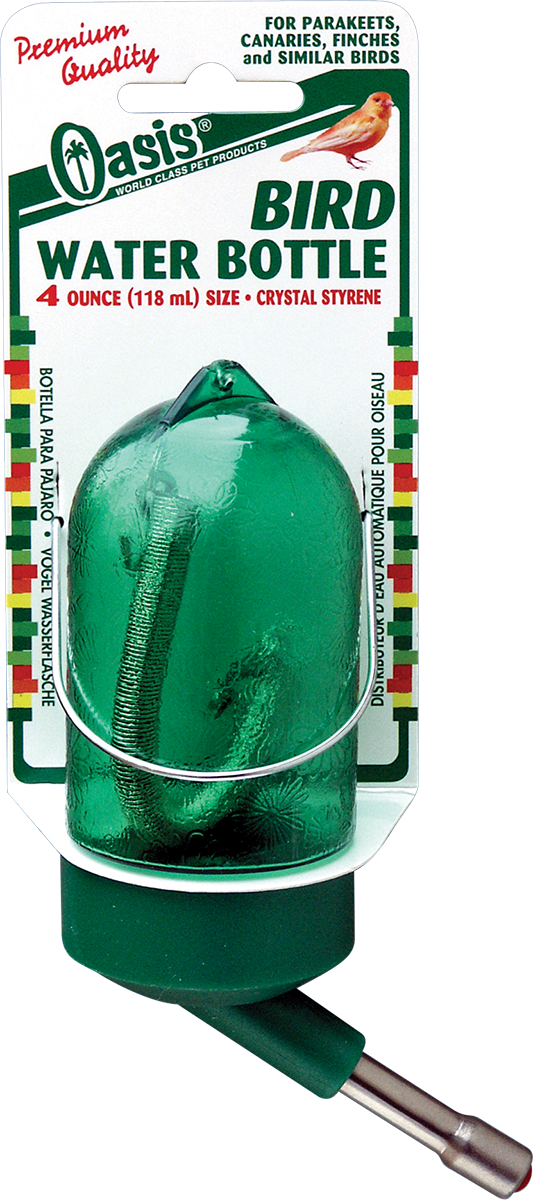 We only accept cash​​ for the balance on the hedgehog ​and for any supplies you may need. Sorry, no exceptions.
A Baby will NOT be held without a deposit.
All graphics and information on these pages are property of Rose City Hedgehogs.
© 2011 Rose City Hedgehogs, LLC.
All rights reserved. USDA licensed #92-A-0378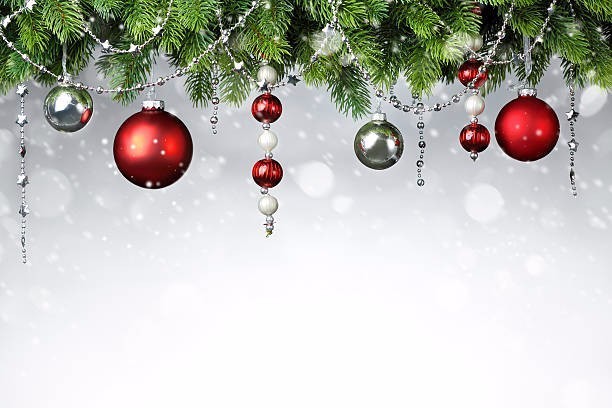 Here is the process of getting a Christmas baby:
1. Starting November 1, 2018 we will open up the prepaid wait list. A $50 non-refundable deposit will be required. Only 25 prepaid deposits will be taken.
2. On December 5 babies will be posted on this page. People who have a prepaid deposit will choose their baby in the order in which their deposit has been received.
3. Any remaining babies will be posted for sale on December 8, 2018.
4. Every Friday starting December 1, 2018 we will have a "quiz" for prizes! The quiz is open to customers with deposits on hedgehogs ready to take home 12/20/18 to 12/31/18.
5. On December 13. 2018 the pick-up schedule will be emailed. Babies will be available for pick-up between December 20 to December 24.
On December 24th from 9pm-11pm we offer Santa Pick-up!
Babies come with:
-Water bottle

-6oz Food
-Toy
-Lifetime Support
-6 mo Health Guarantee
- Lifetime WHS Guarantee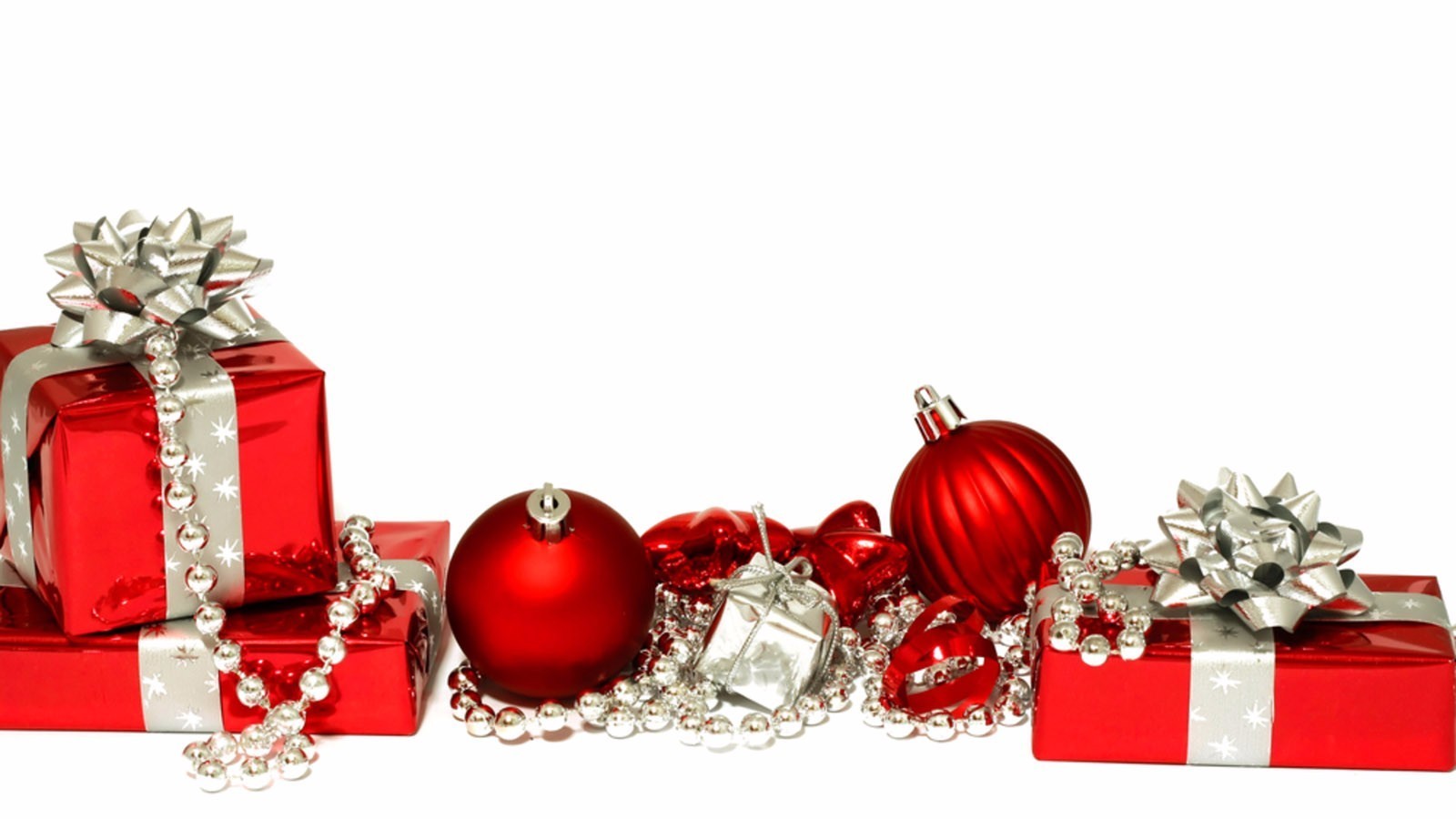 There are a few Christmas babies left. Please scroll down to see them
Babies are $250
Next litter will be ready to take home 1/3/18.
Price: $250
ID: RCH-1682
Color ID: Blue/Orange
Sex: male
Color: Algerian Dark Gray w/badger stripes
Eye Color: Dark
Ready to take home 12/20/18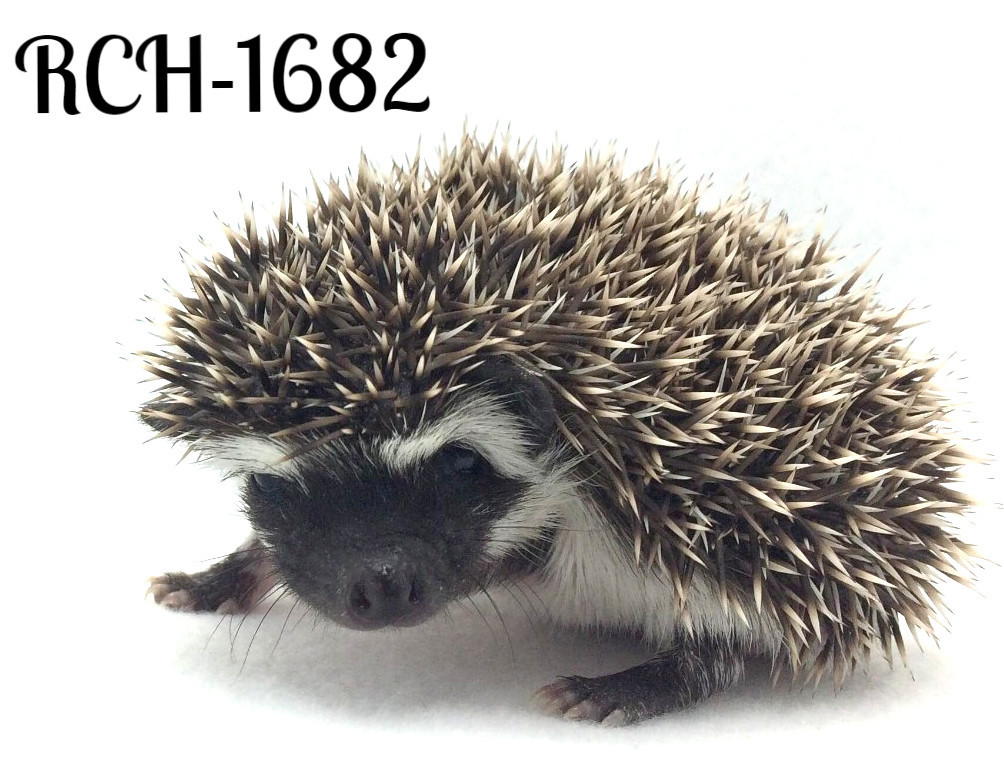 NEW!
If you would like to pick out your habitat and have it waiting for you when you come to pick up your hedgehog