We now ship bonding bags!
When you place your order be sure to include in the notes which bonding bags you would like!
All graphics and information on these pages are property of Rose City Hedgehogs.
© 2011 Rose City Hedgehogs, LLC.
All rights reserved. USDA licensed #92-A-0378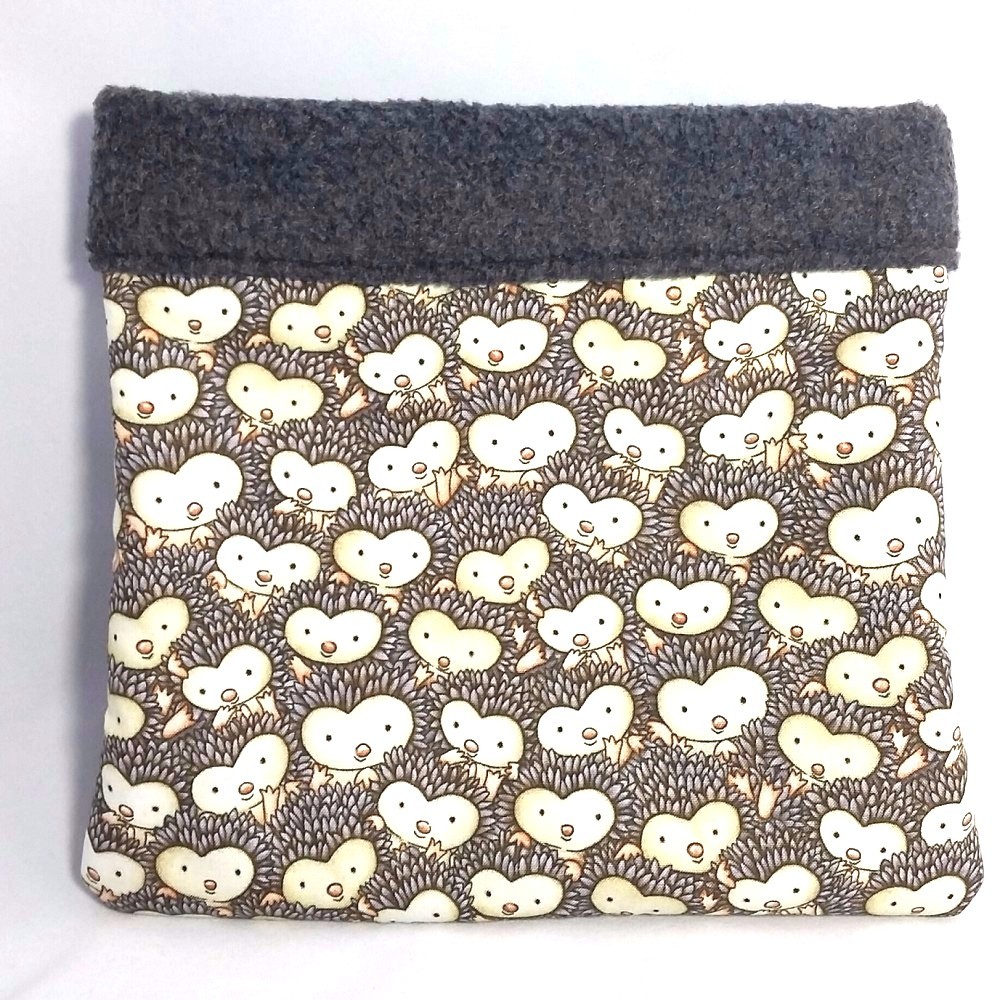 Hedgehugs
(out of stock)
Each bag is $10. Shipping for 1 bag is $3 and $5 for up to 4 bags. Need more than 4 bags or don't have a Paypal account? Shoot me an email to RoseCityHedgehogs@gmail.com
Don't forget to include which bags you would like!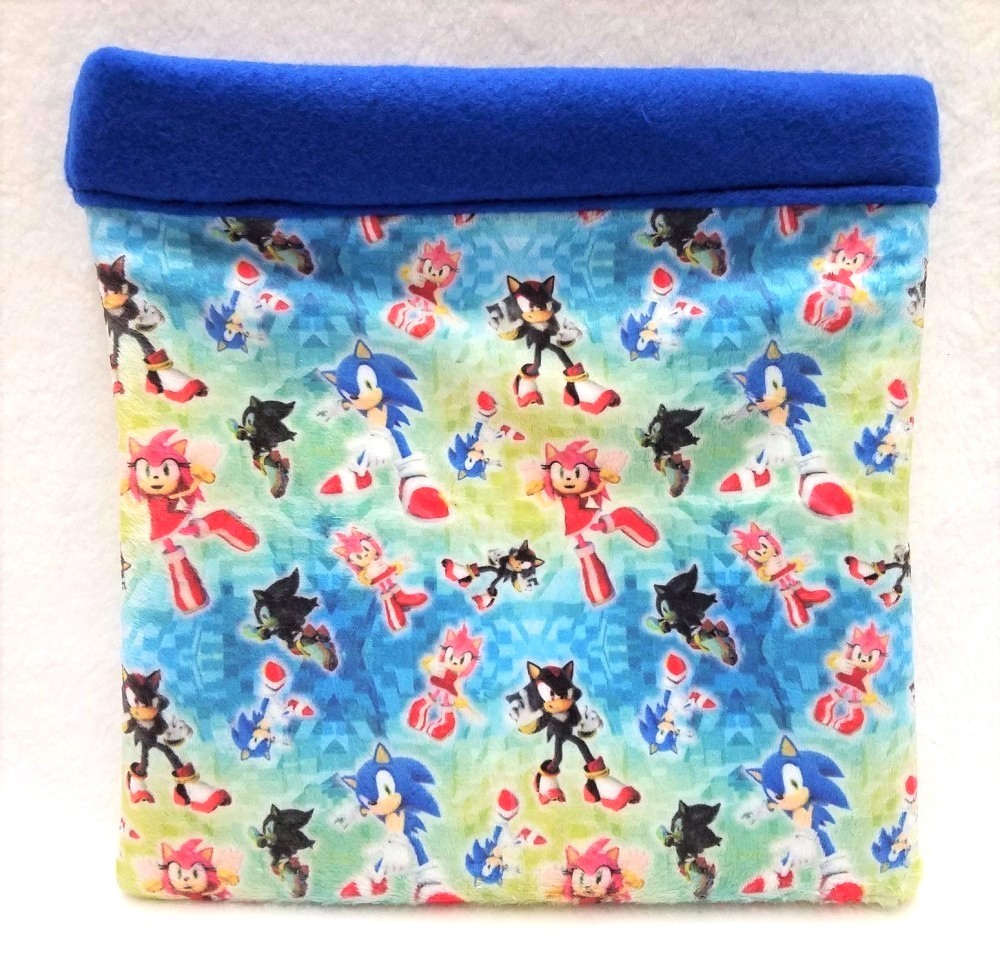 Sonic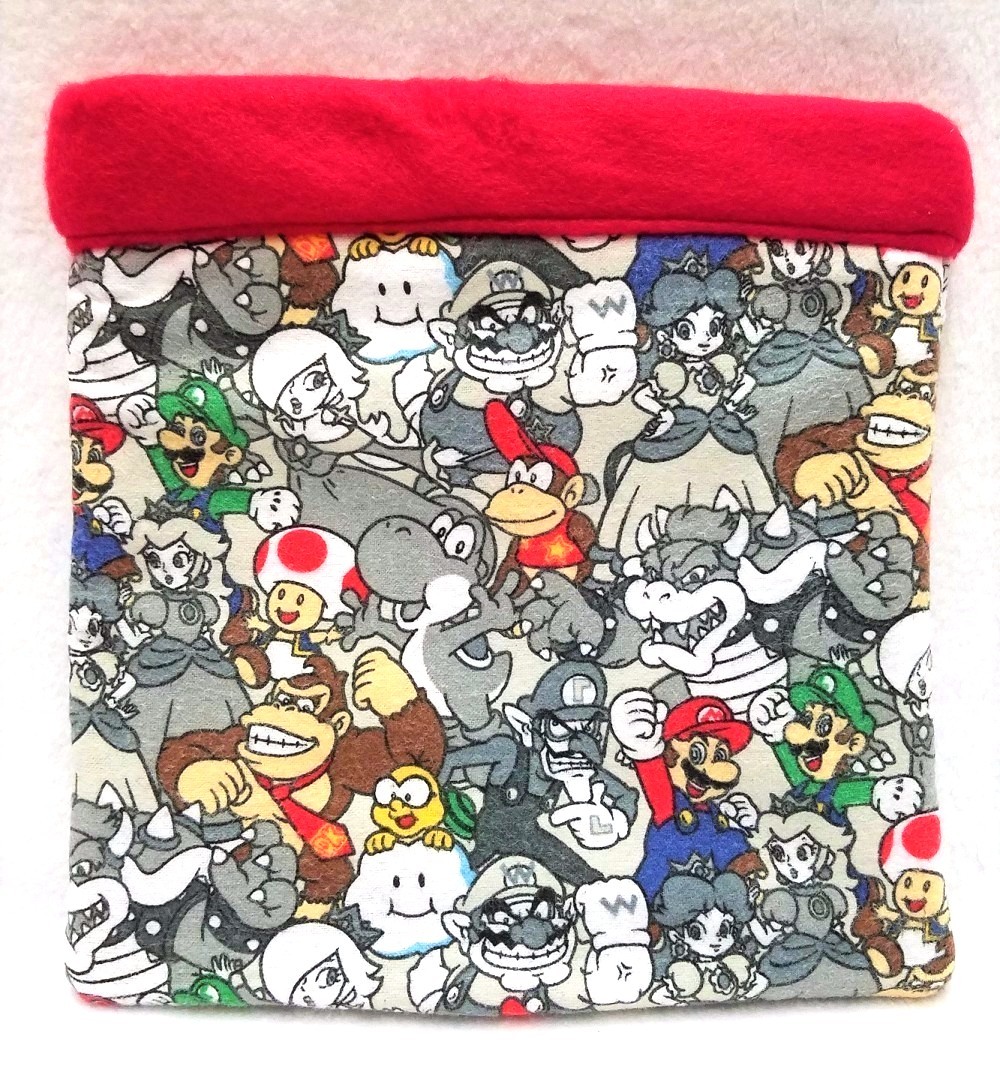 Nintendo
(Out of stock)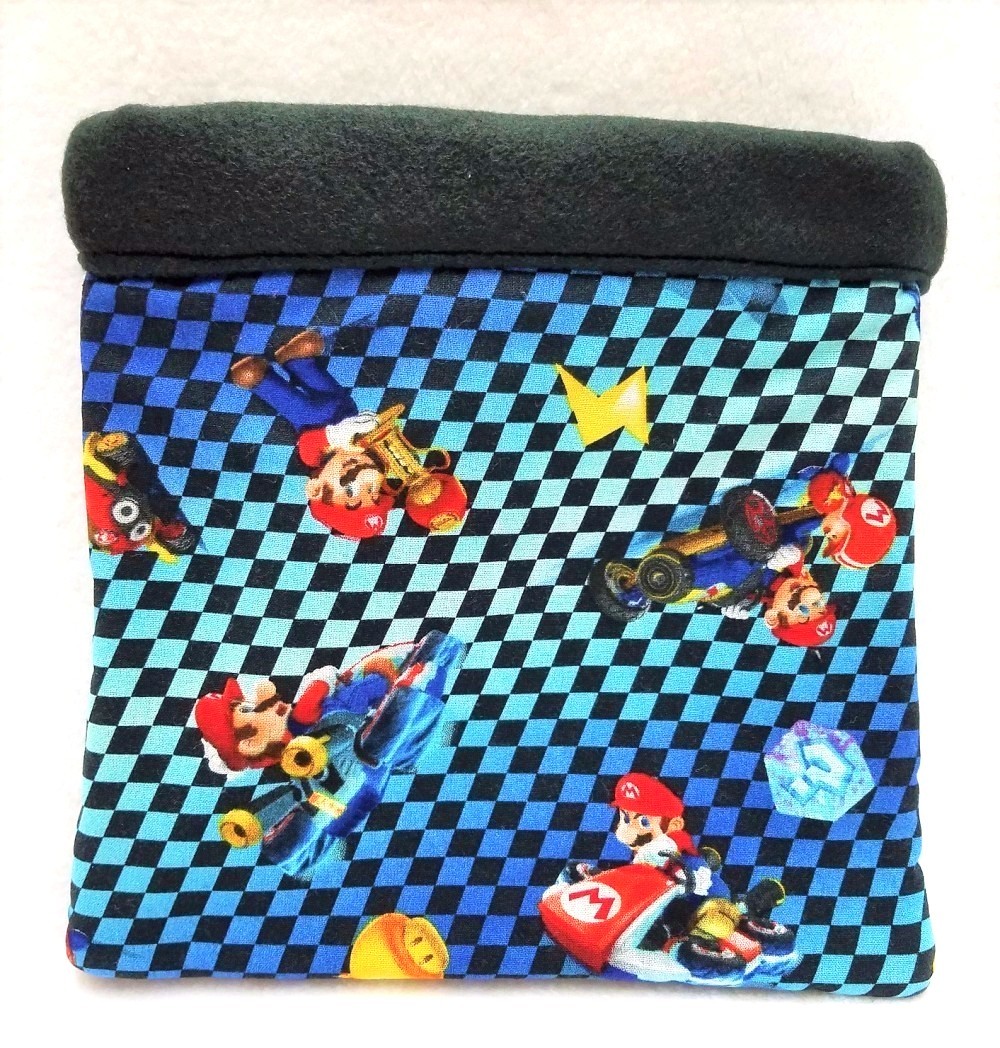 Mario Kart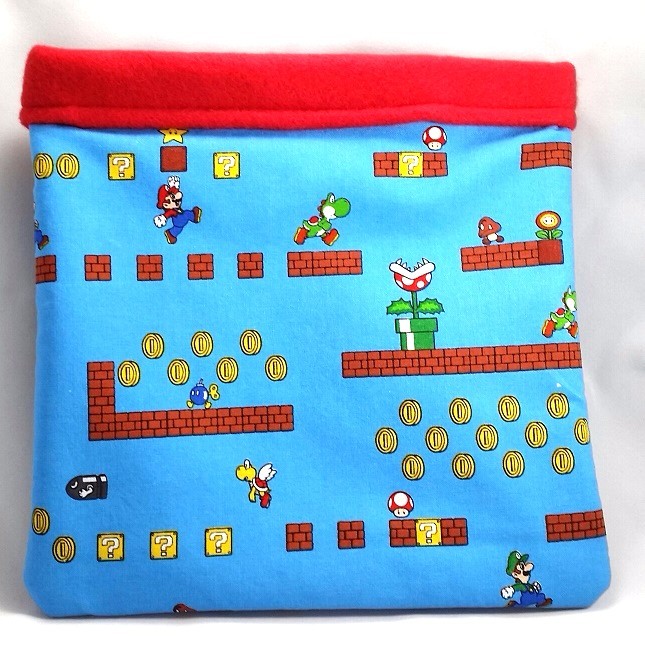 Mario Bros.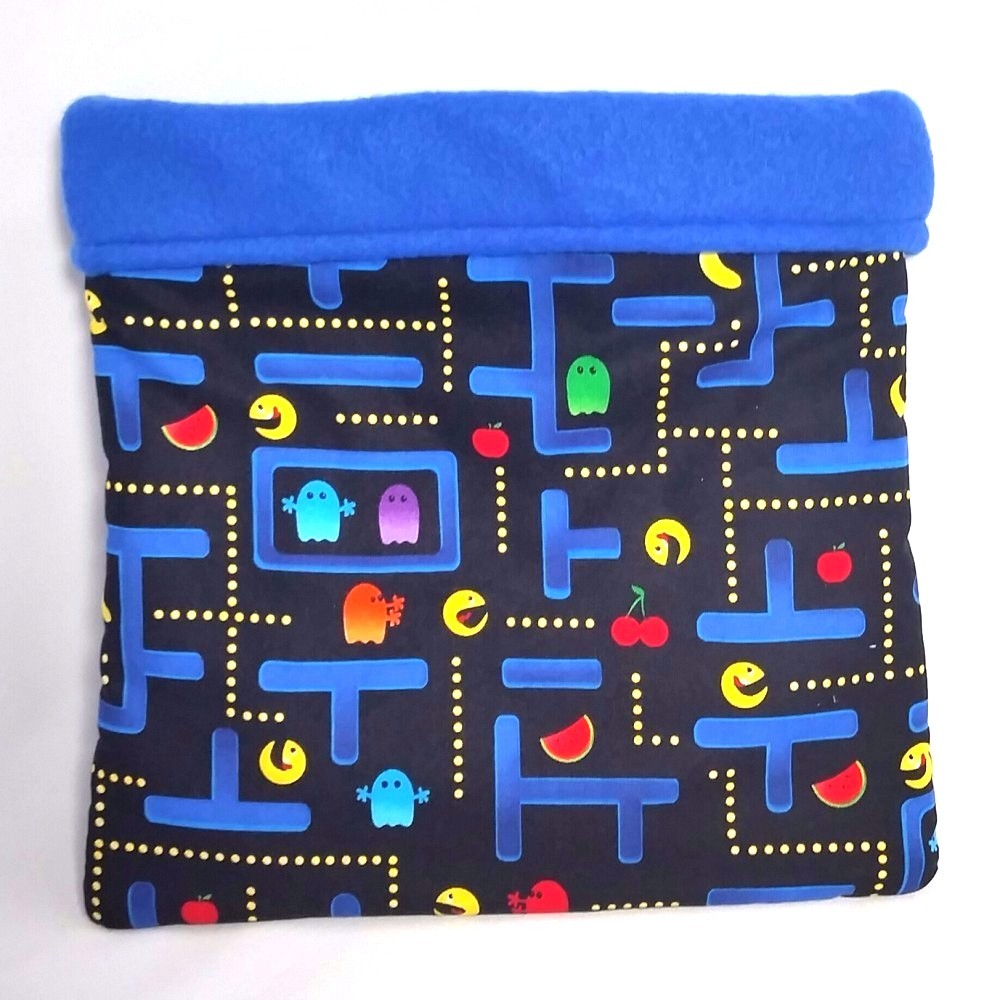 Pac Man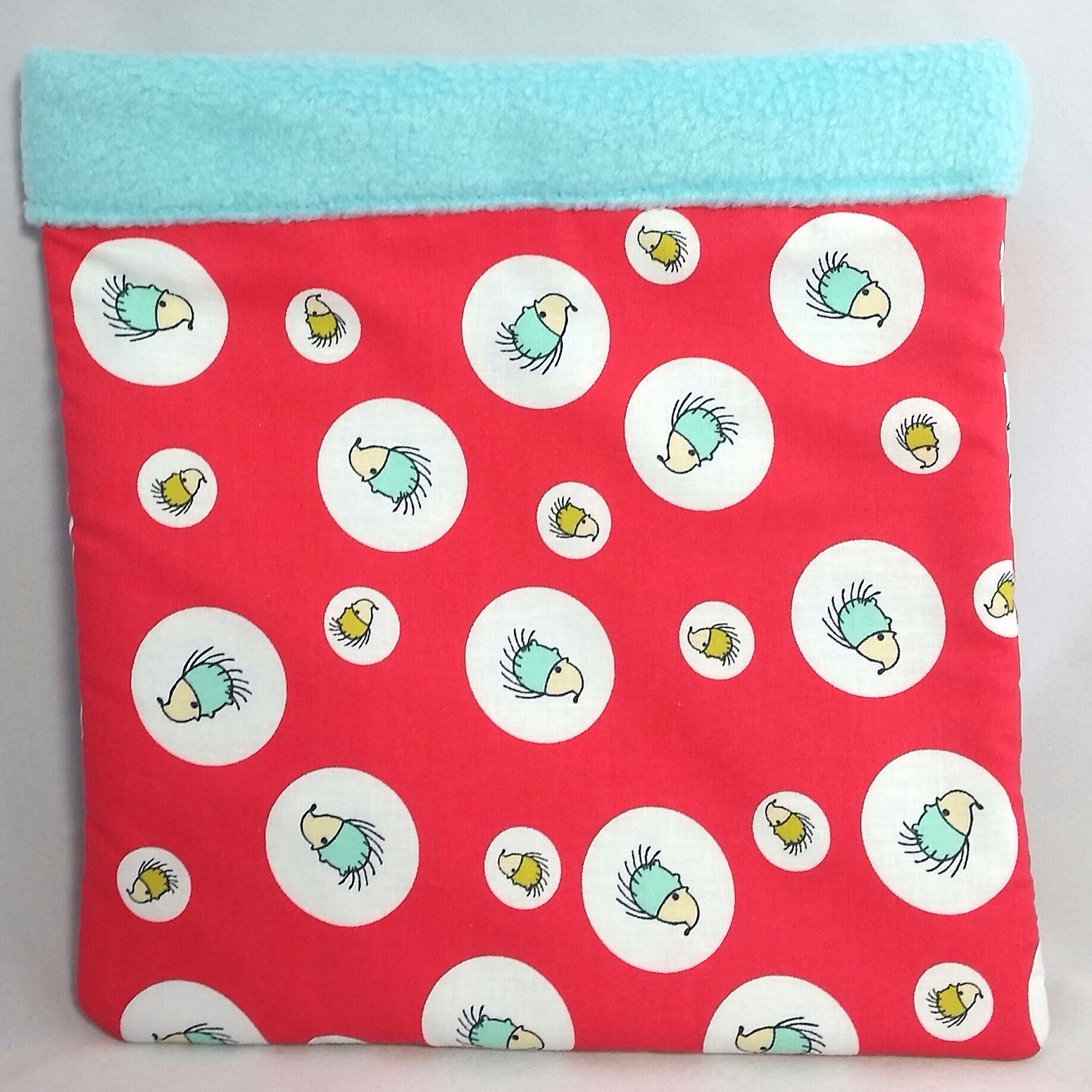 Melon Hedgie Bubbles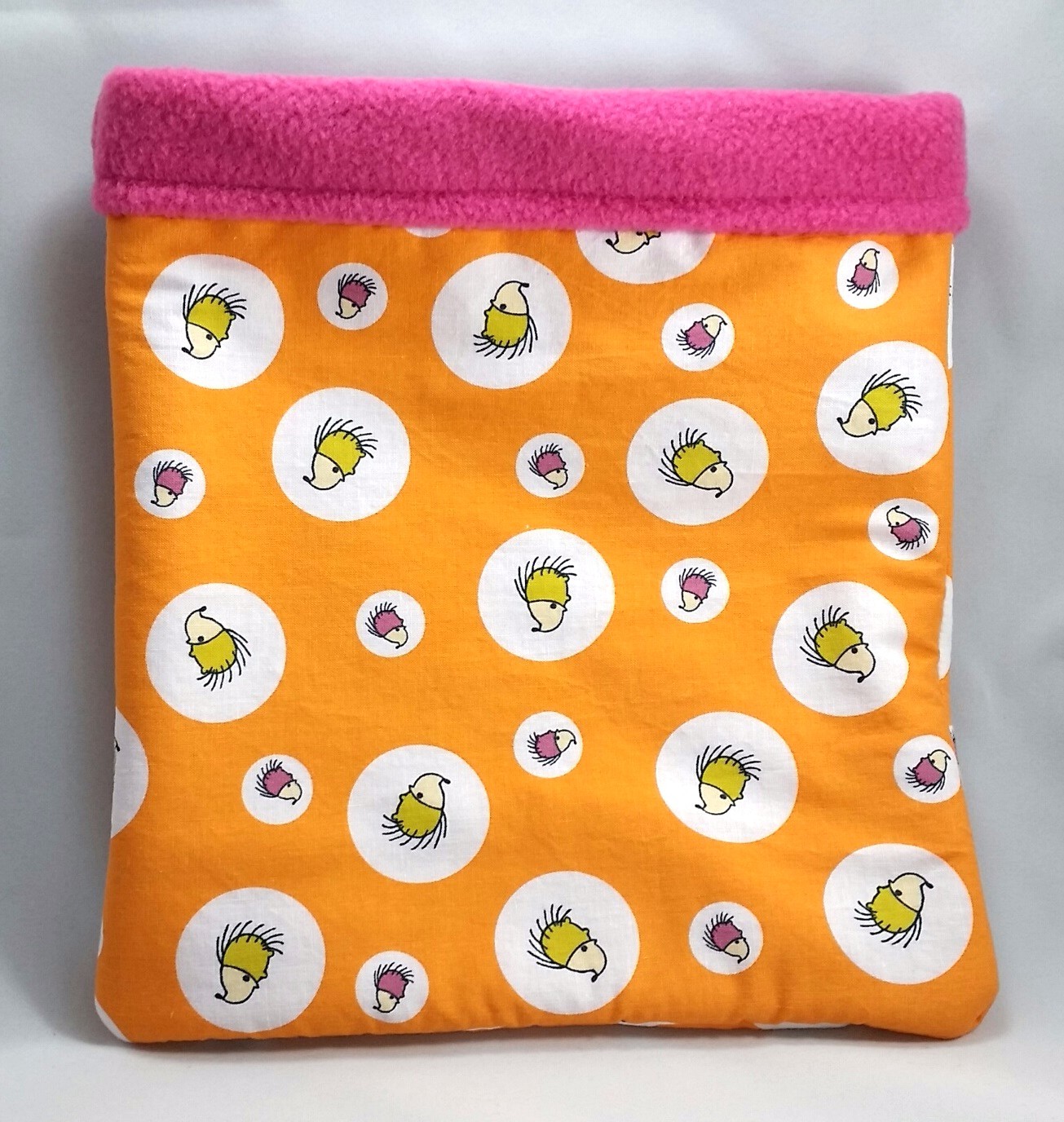 Orange Hedgie Bubbles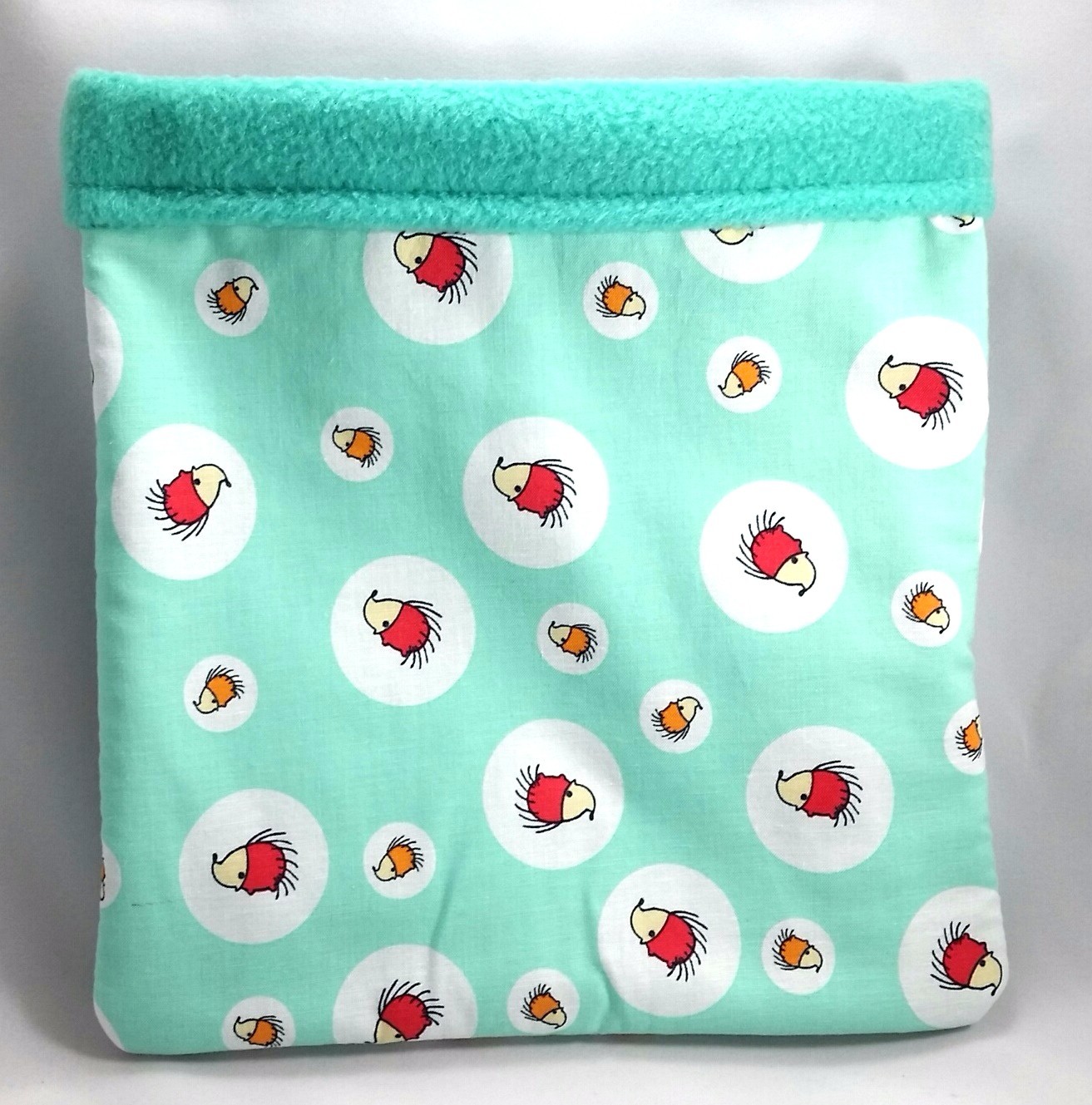 Mint Hedgie Bubbles
(out of stock)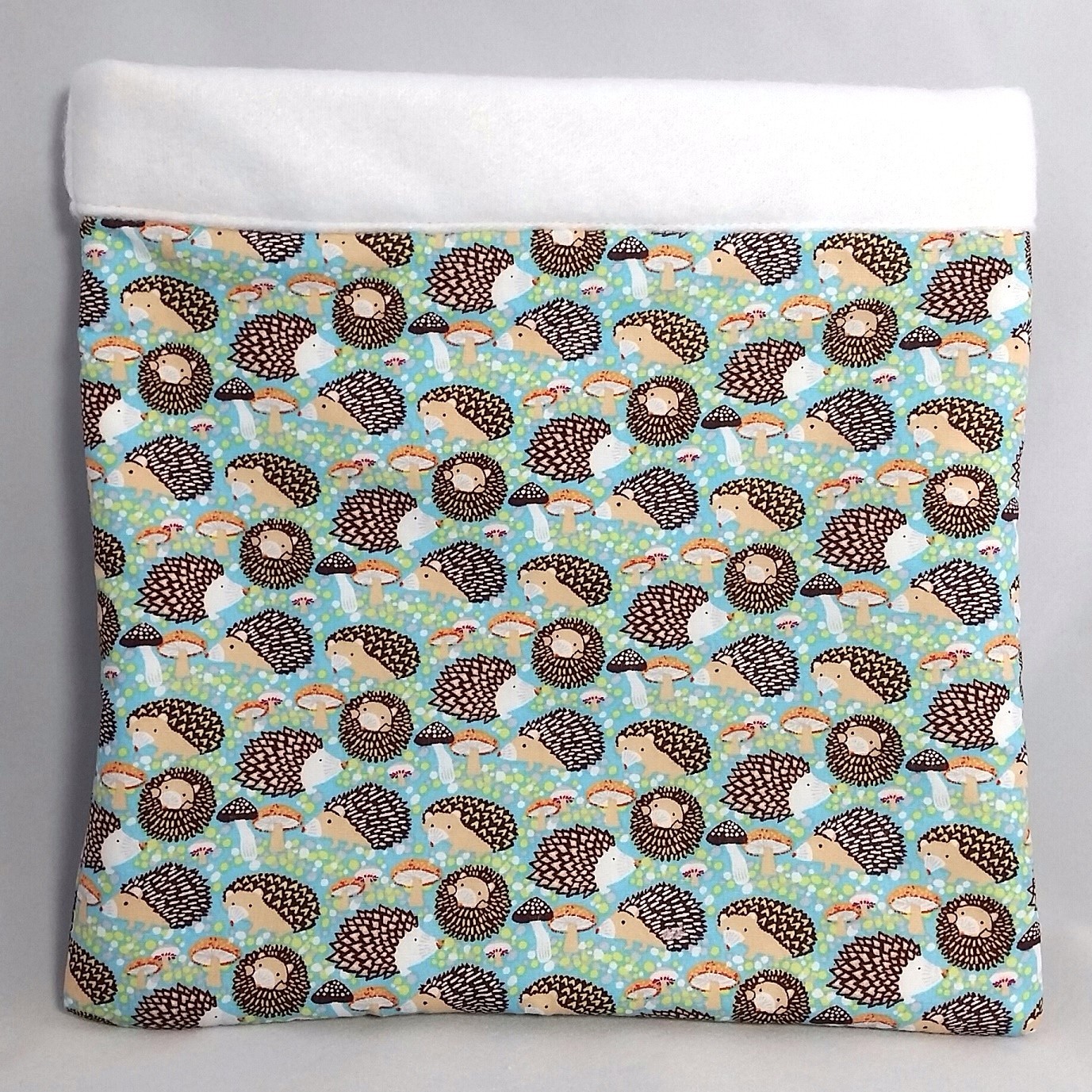 Hedgies & Truffles
(out of stock)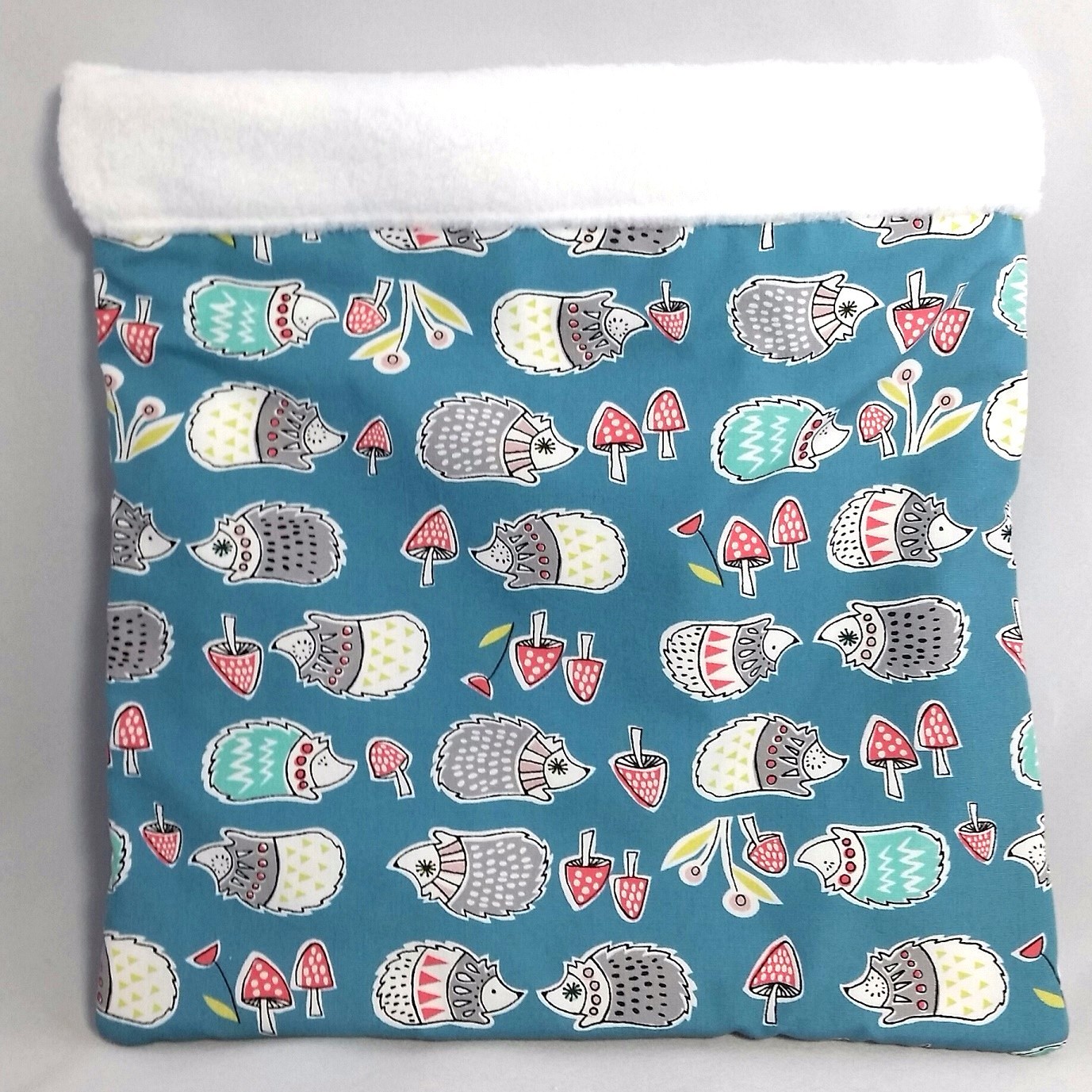 Scandinavia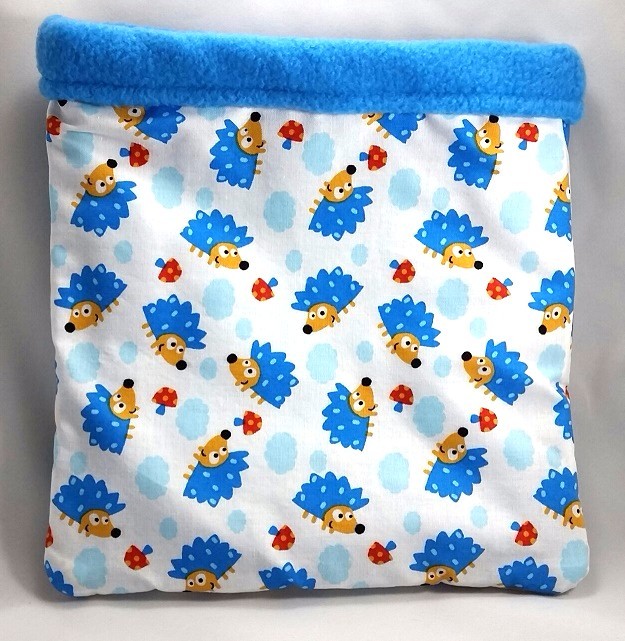 Tossed Hedgies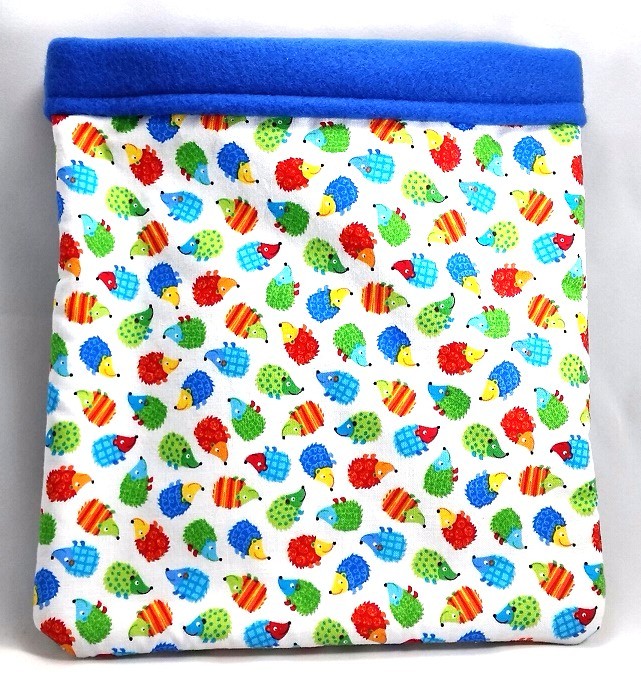 Primary hedgehogs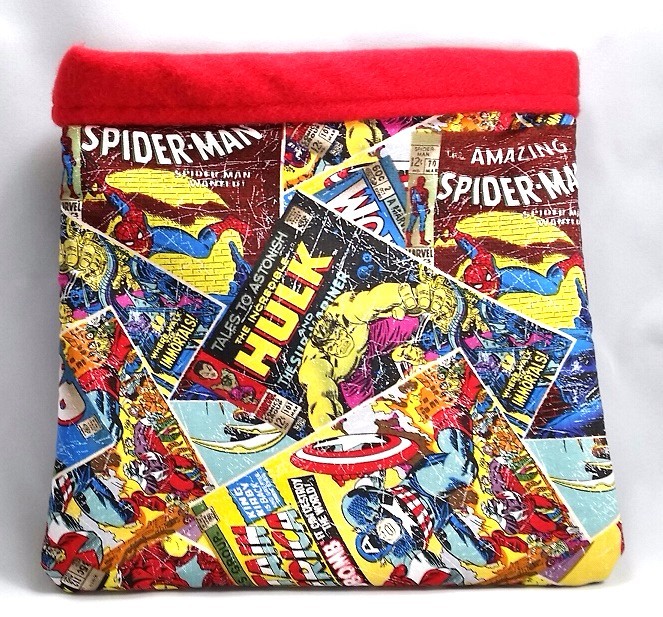 Comic Book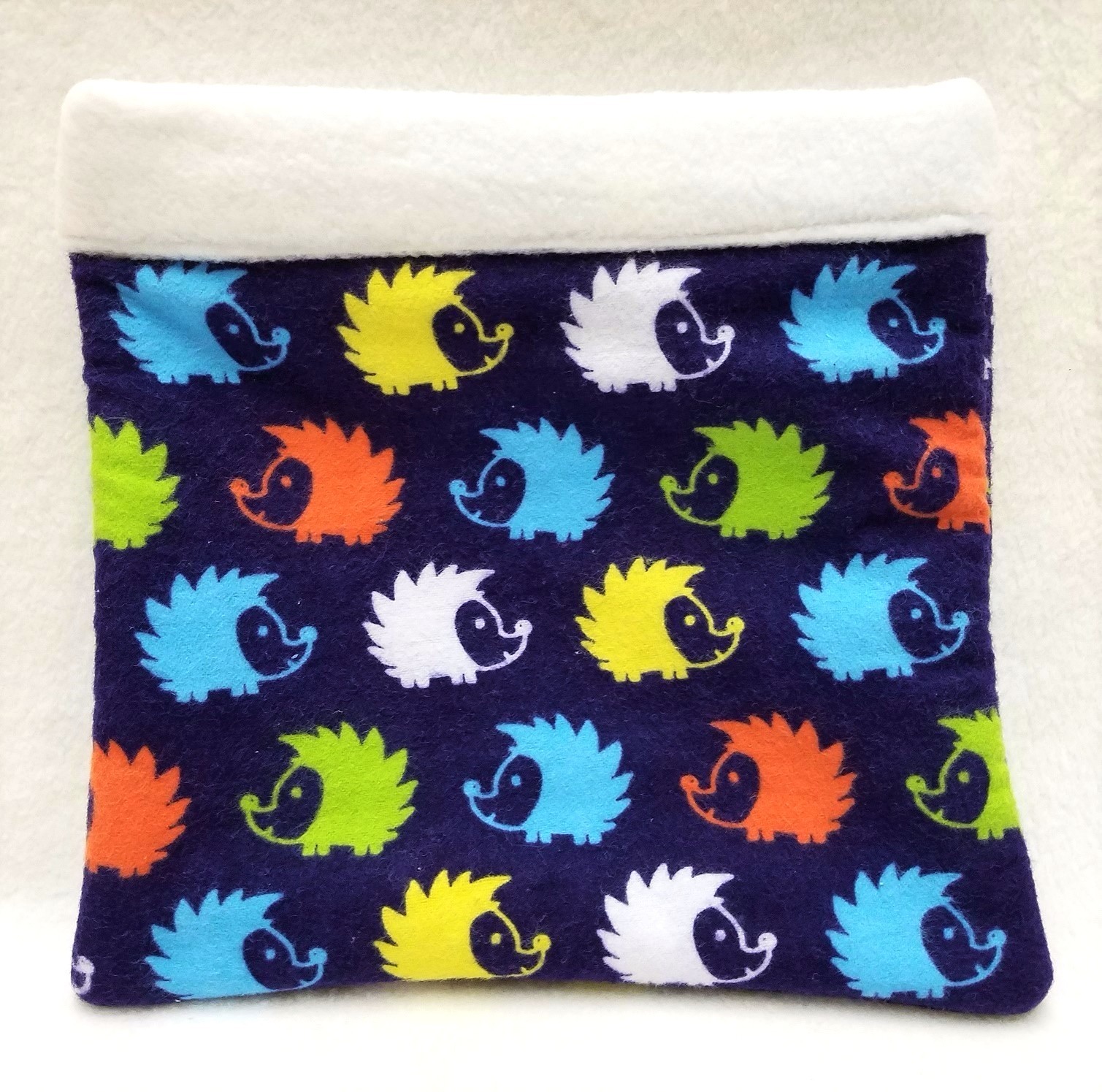 Multi-color hedgies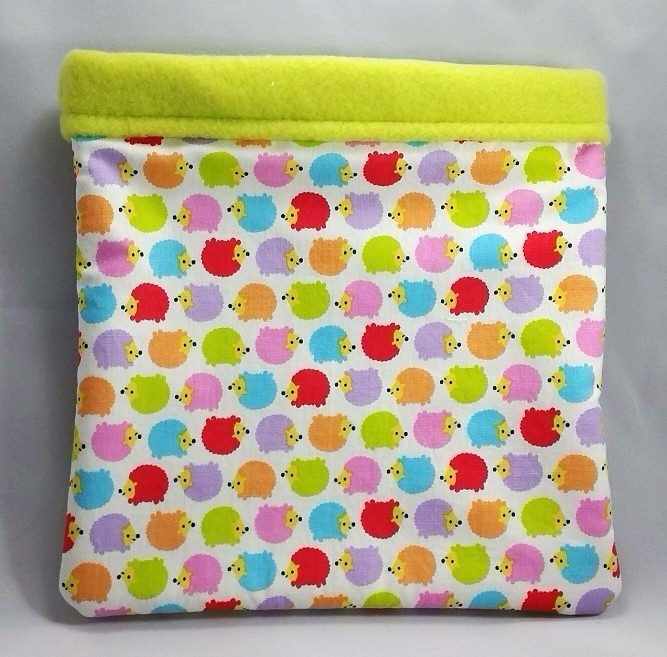 Rainbow hedgies
(out of stock)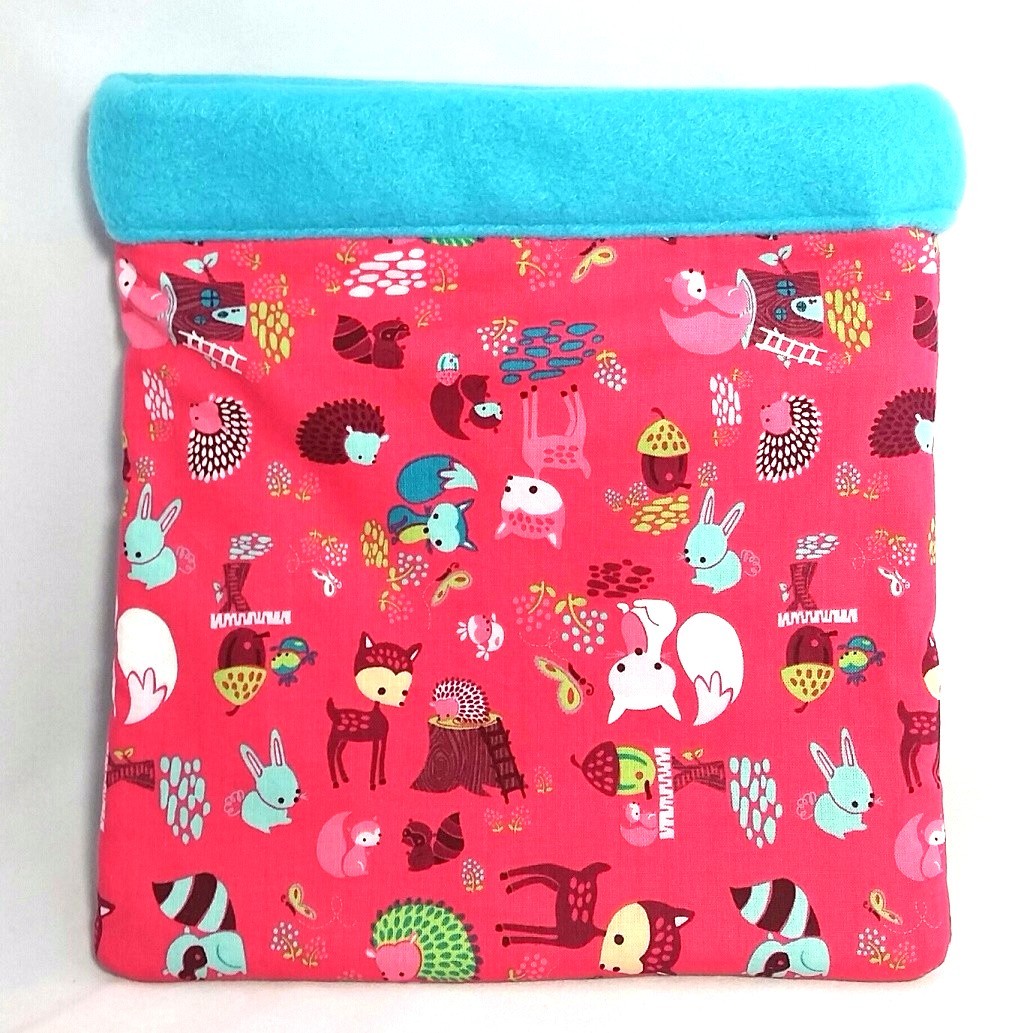 Pink Fairytale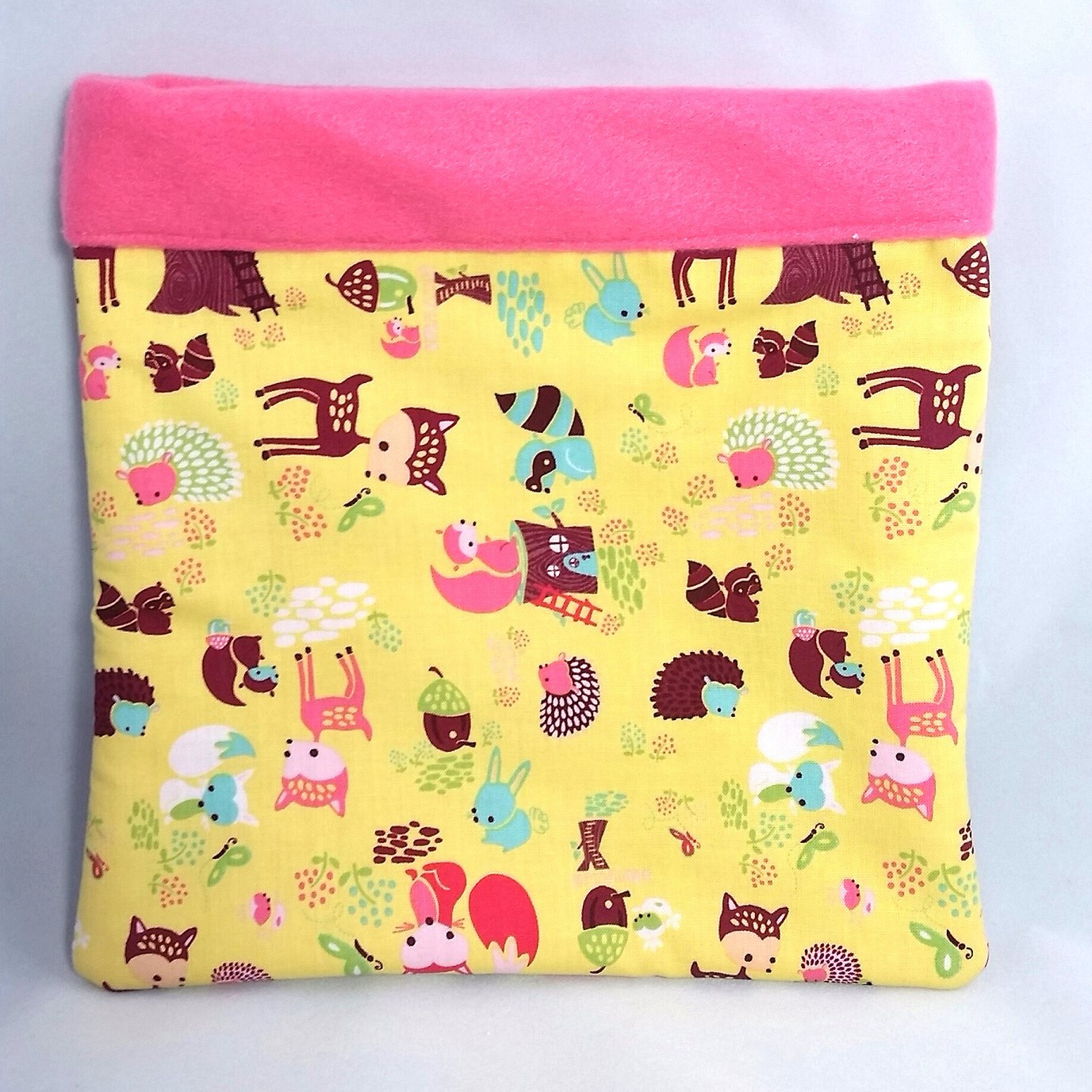 Yellow Fairytale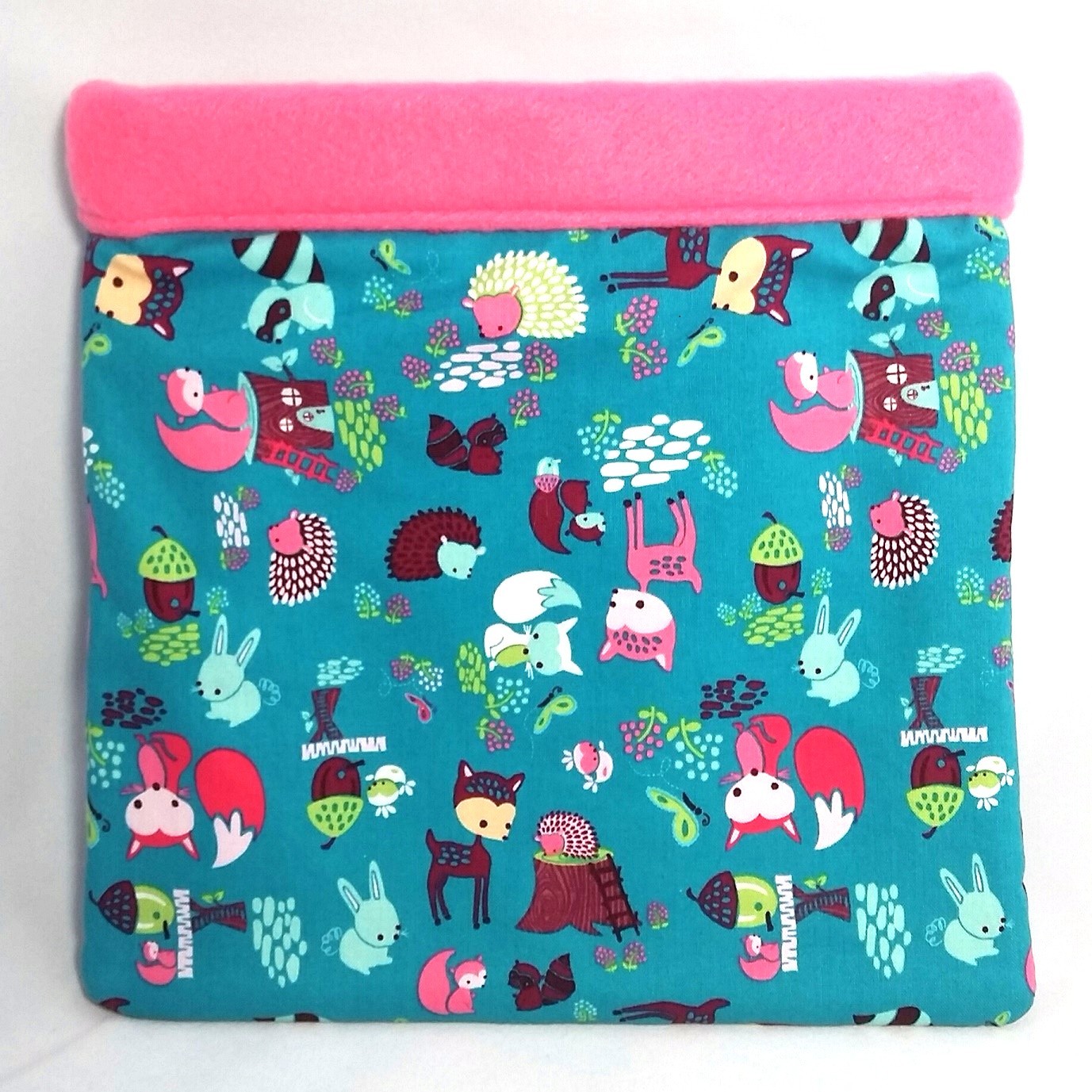 Teal Fairytale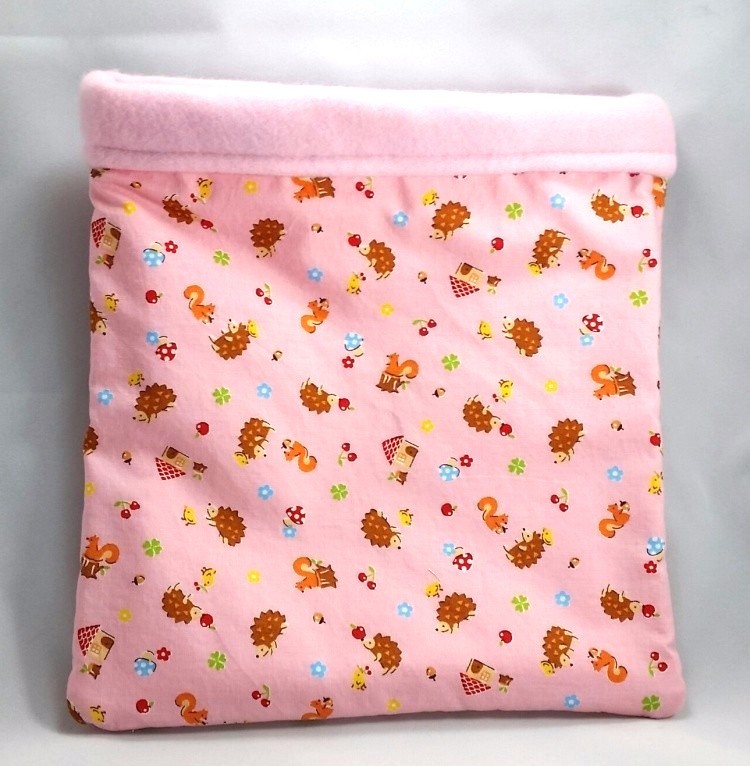 Hedgies & Cherries
(out of stock)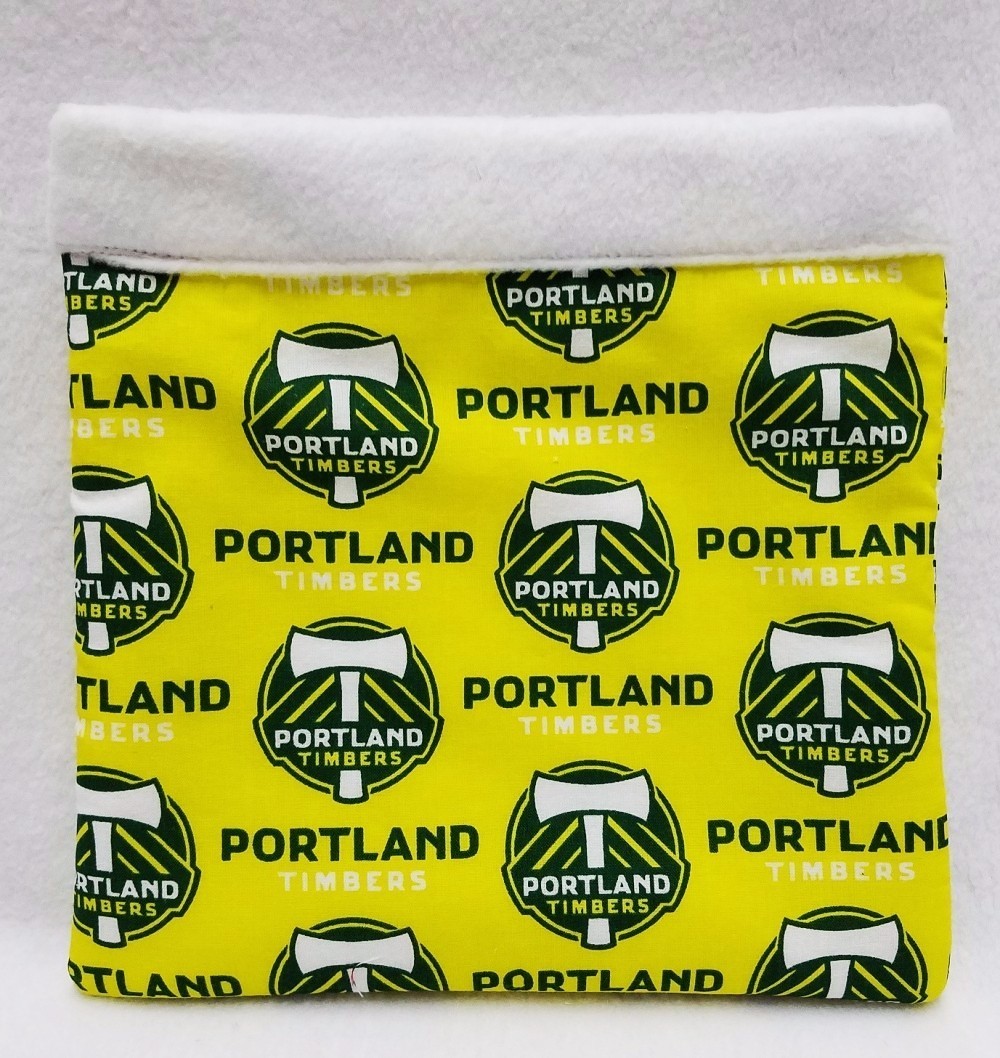 Timbers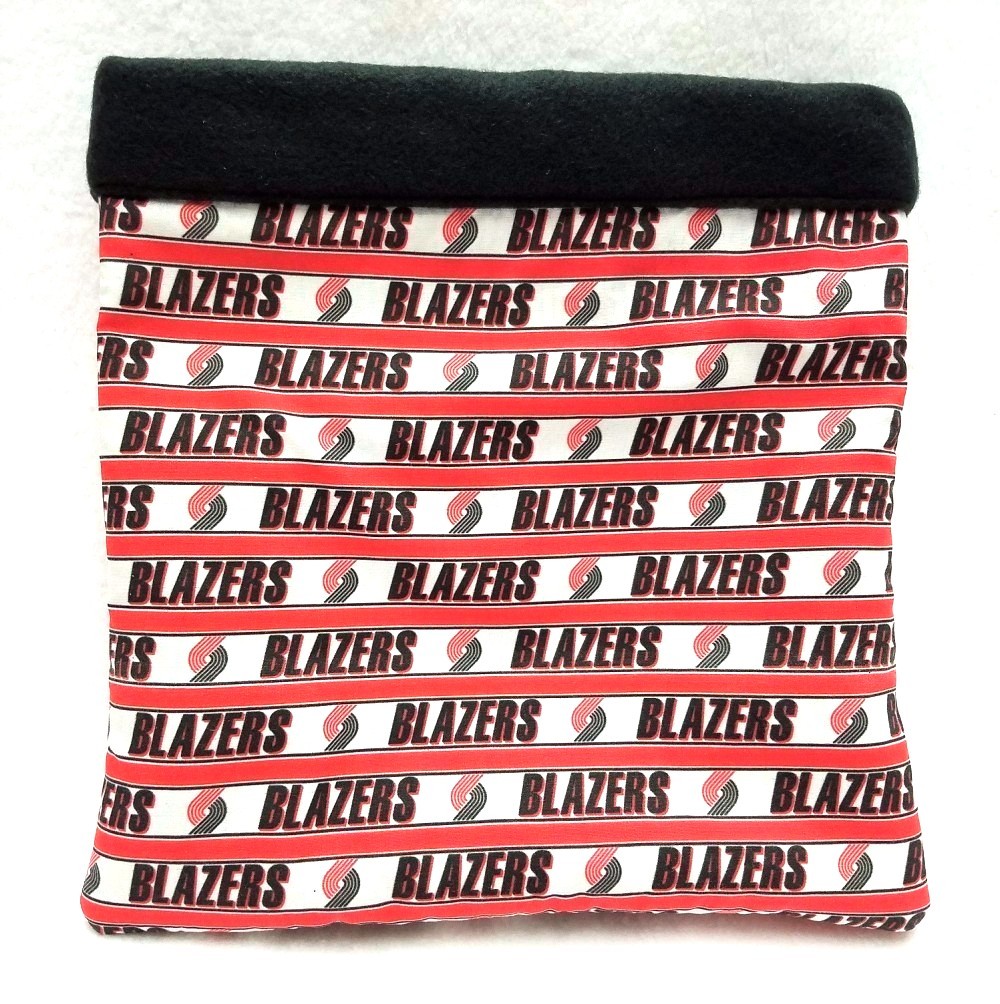 Blazers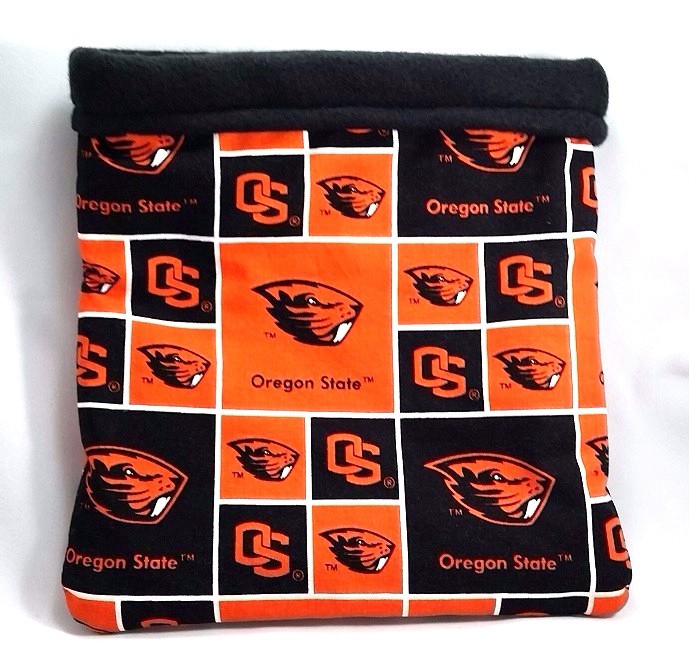 OSU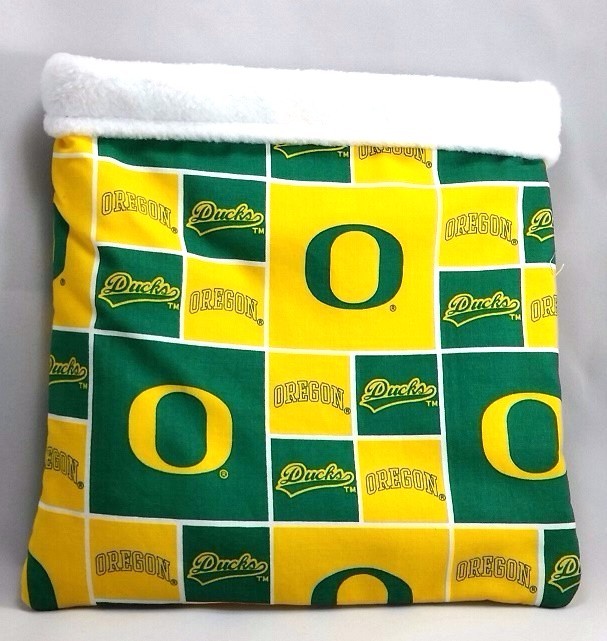 U of O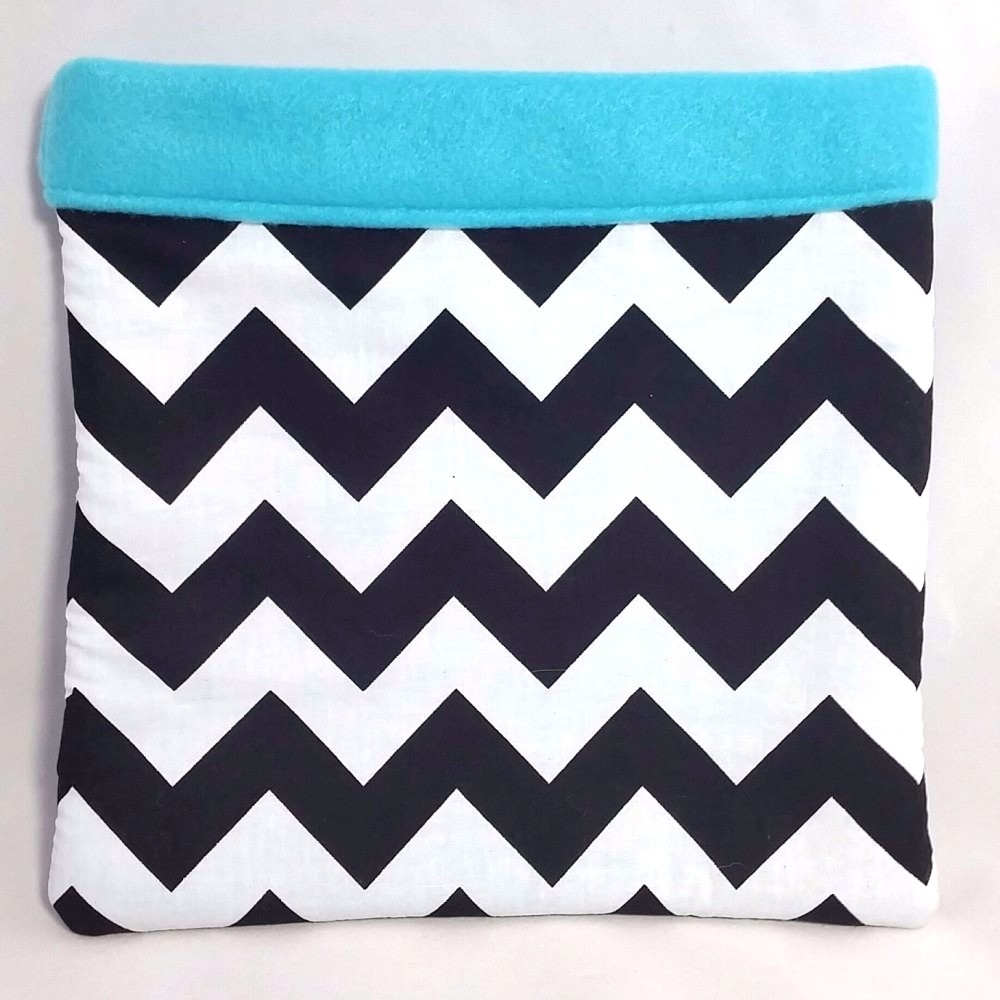 Chevron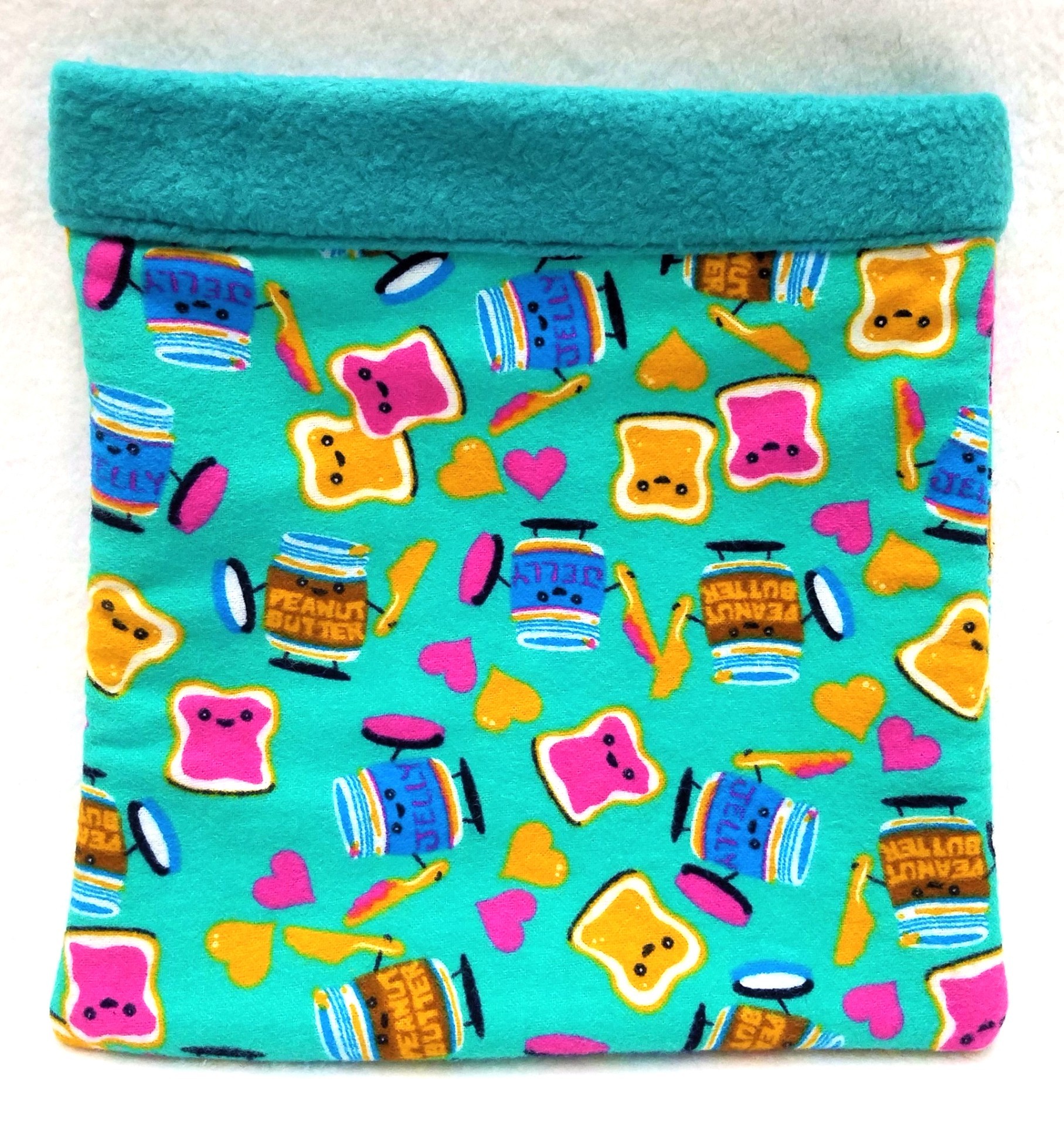 PB & J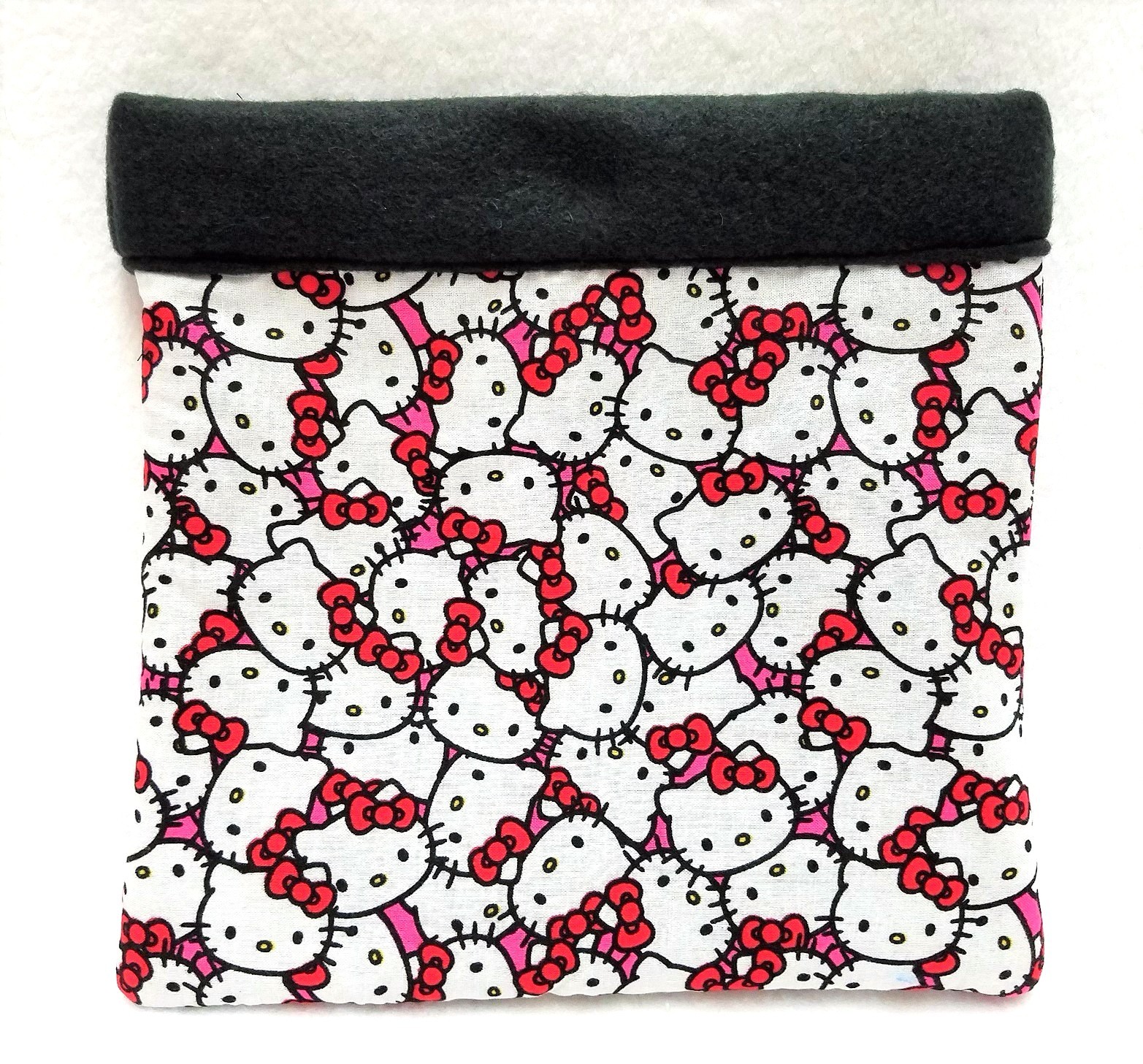 Hello Kitty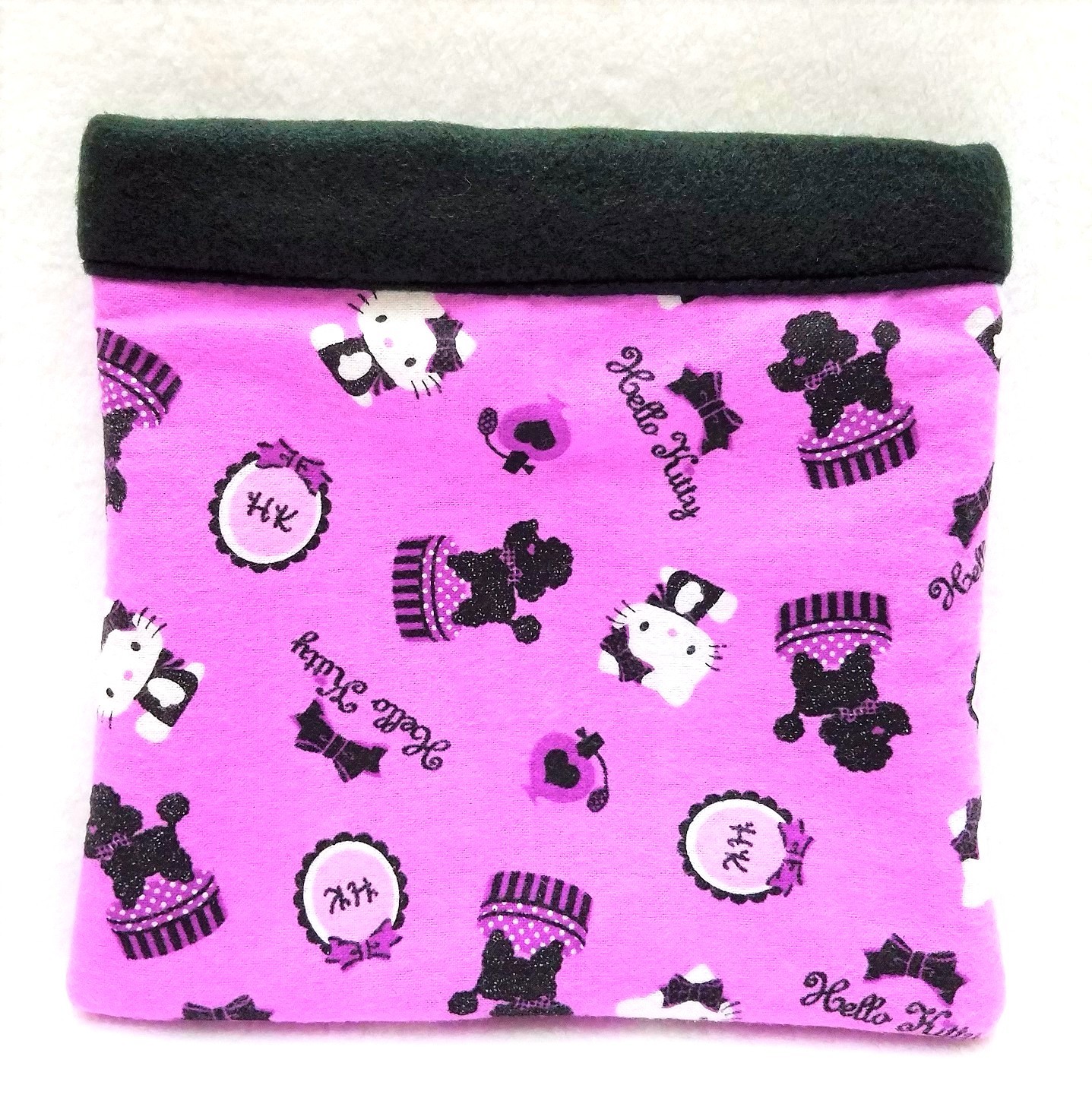 Hello Kitty Paris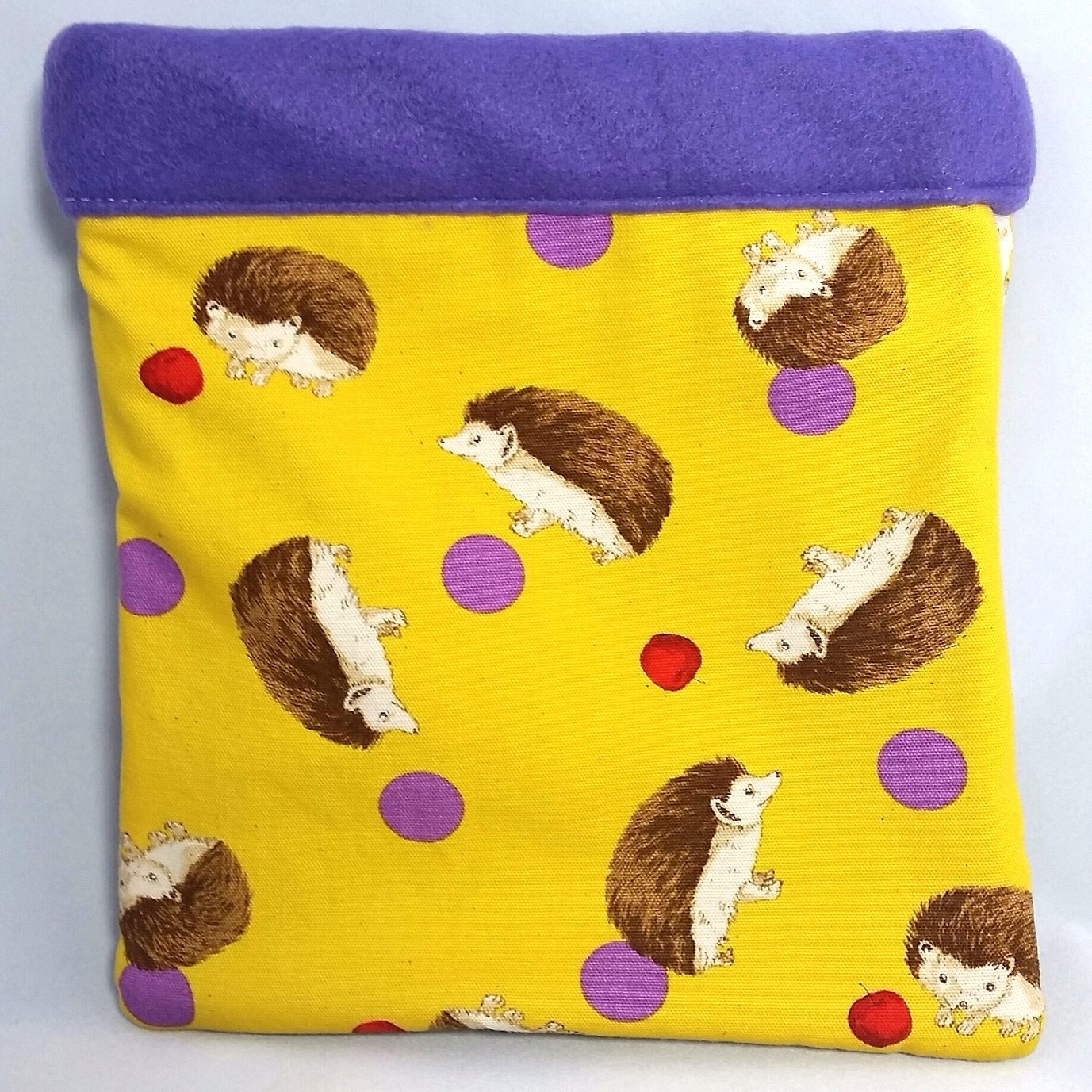 Hedgies & Apples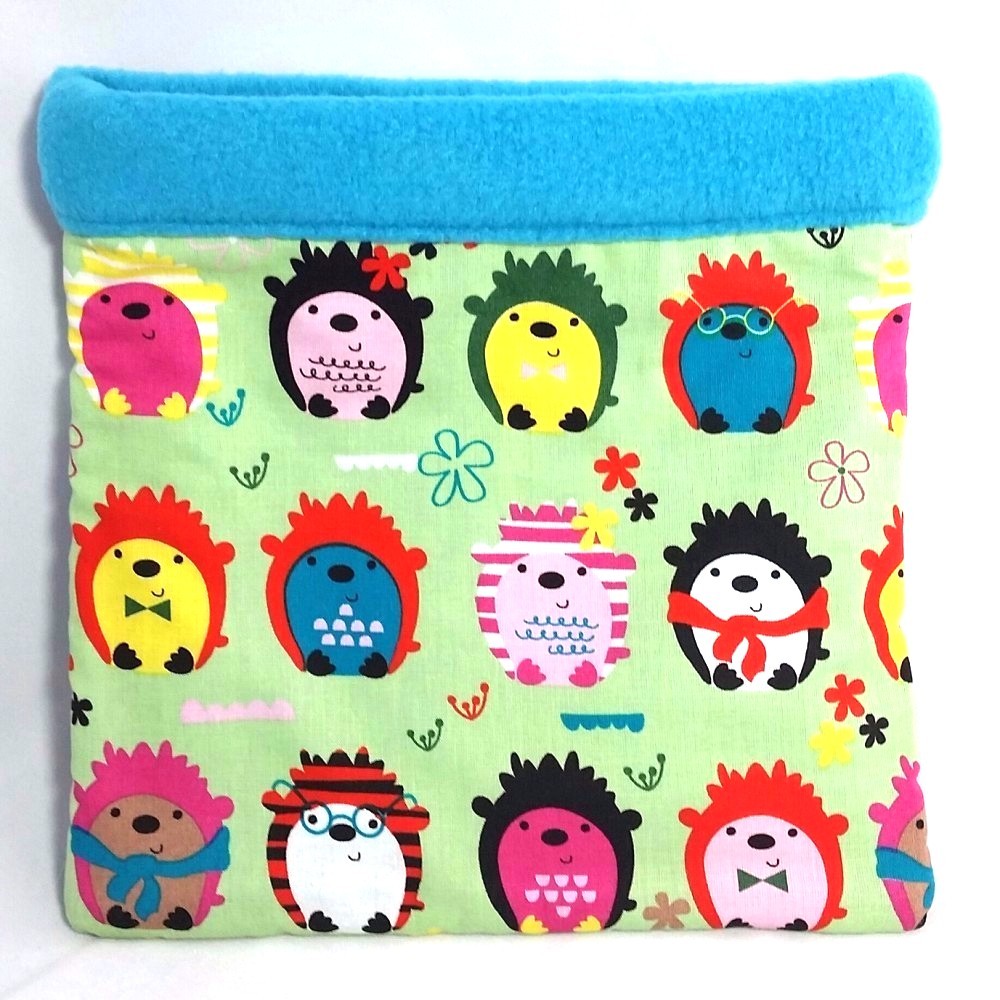 Retro Hedgies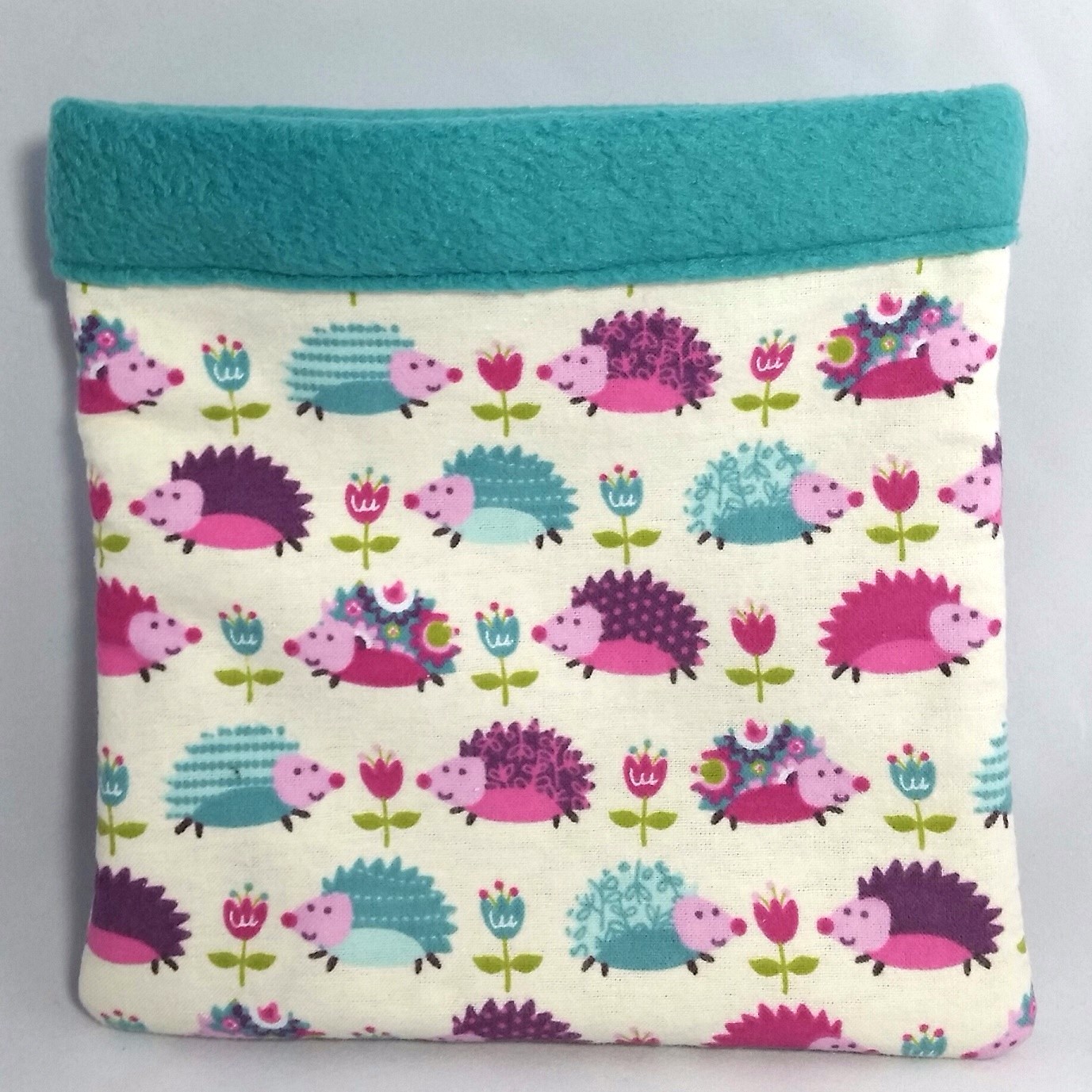 Tulips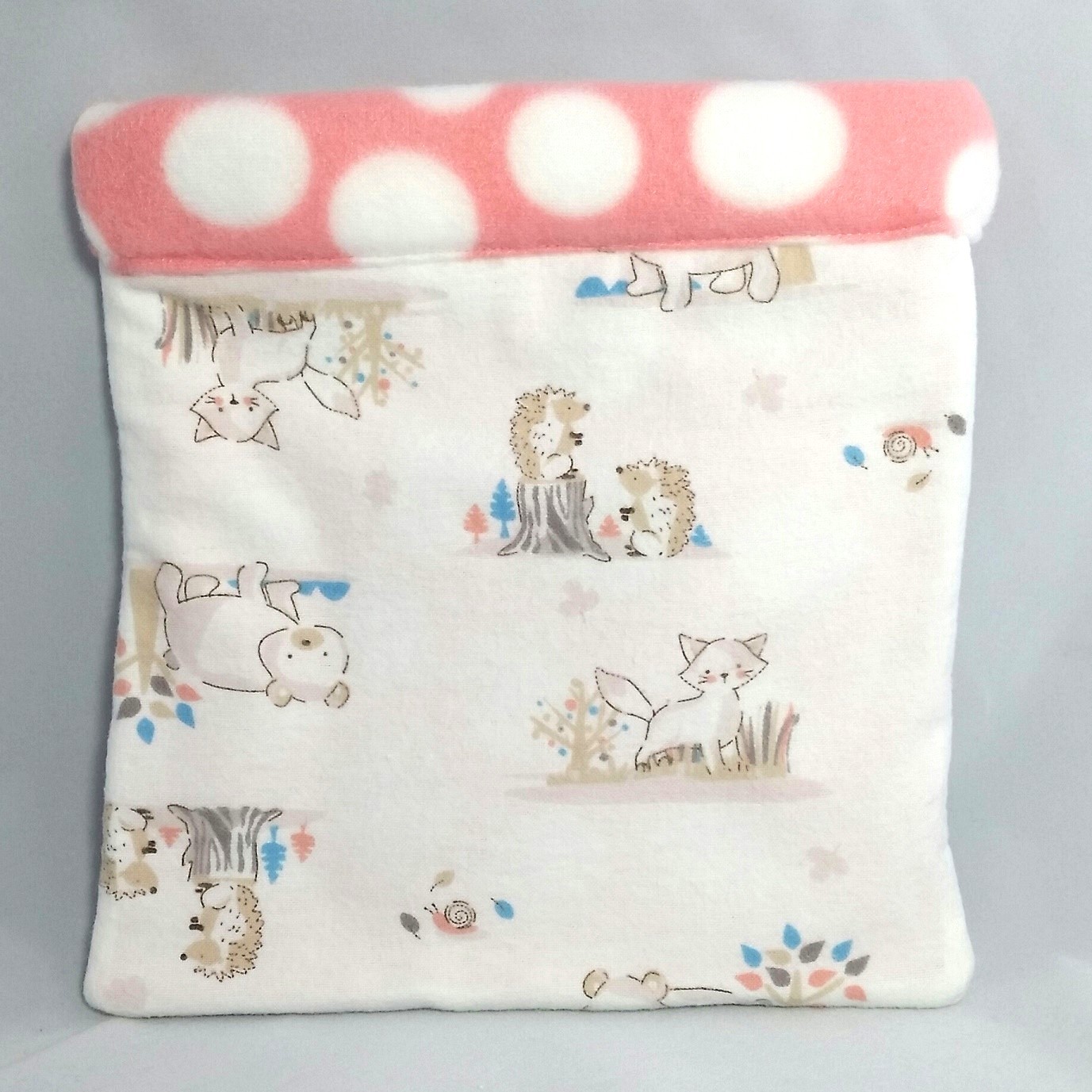 Hedgies on Tree stump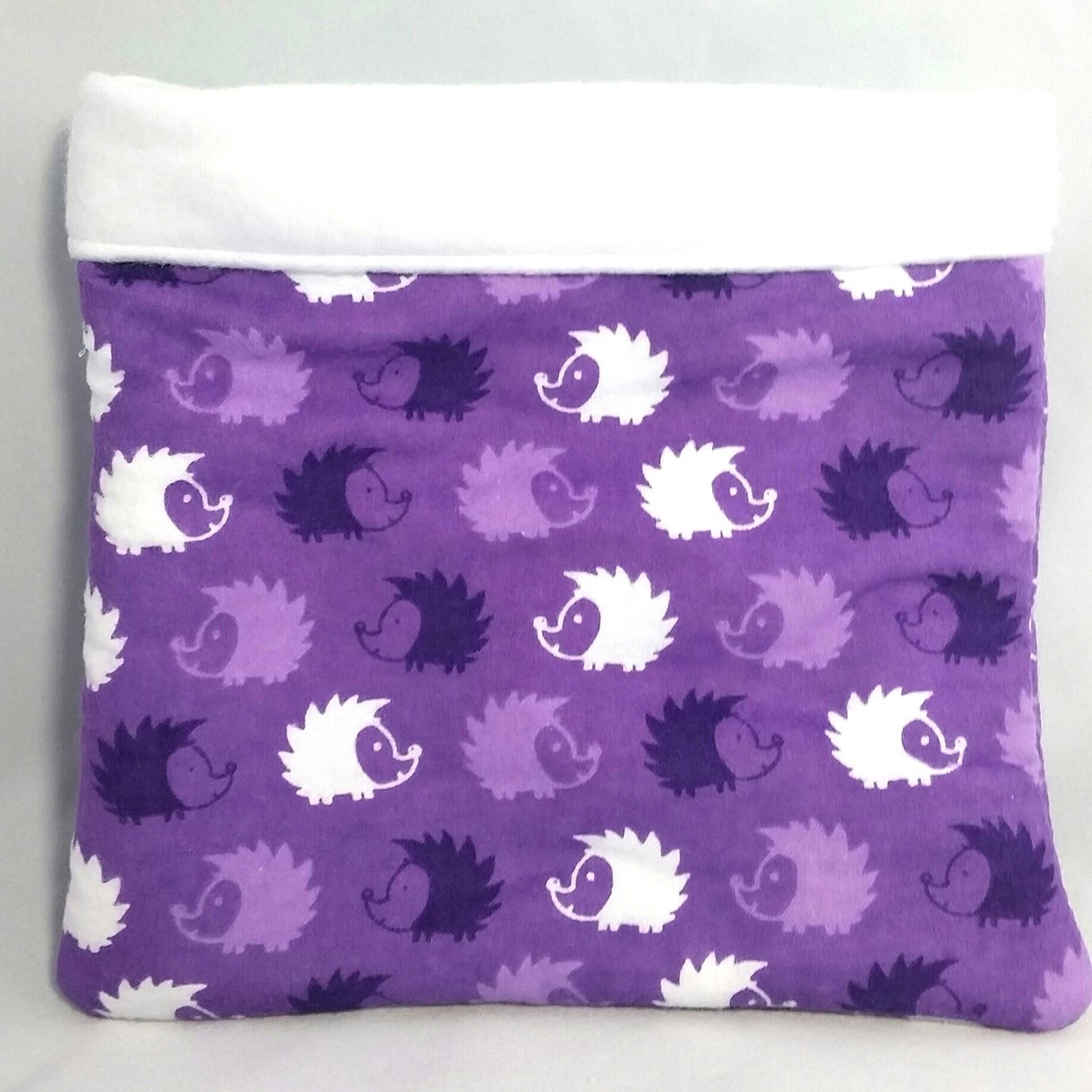 Purple Hedgies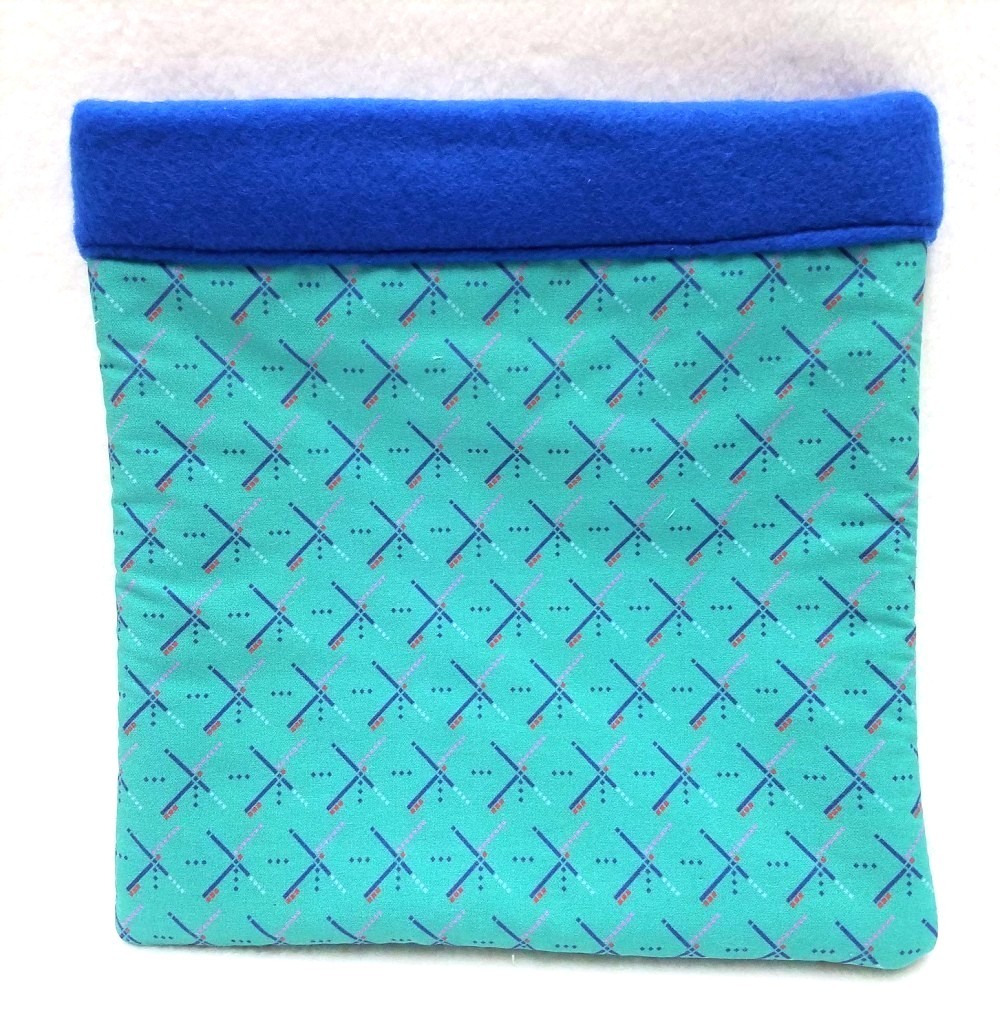 PDX Carpet